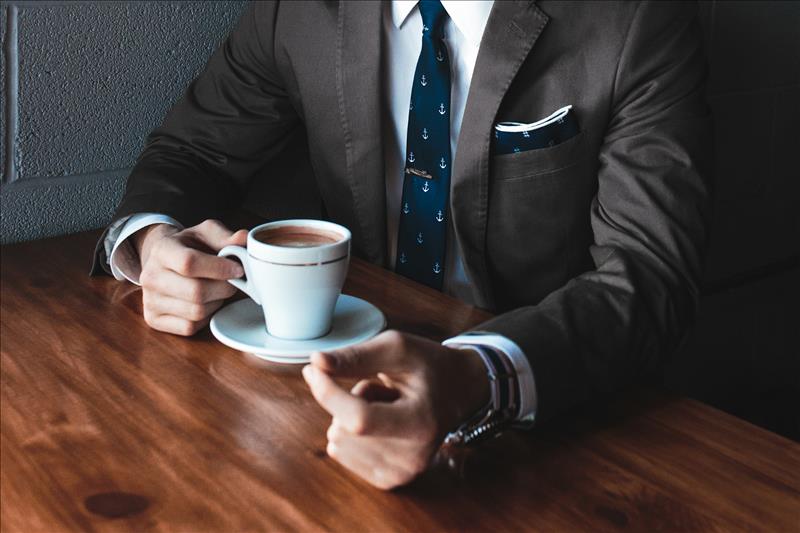 Why do you need a Search Agent?
WHAT DOES A SEARCH AGENT DO?



As a search agent we work solely for you, the buyer. We have your best interests constantly in mind which is to find the right property for you based on your requirements. We will only contact you about a property that we truly believe that you would be interested in. Using our search agent service can take the stress and hassle out of the experience of buying a new property.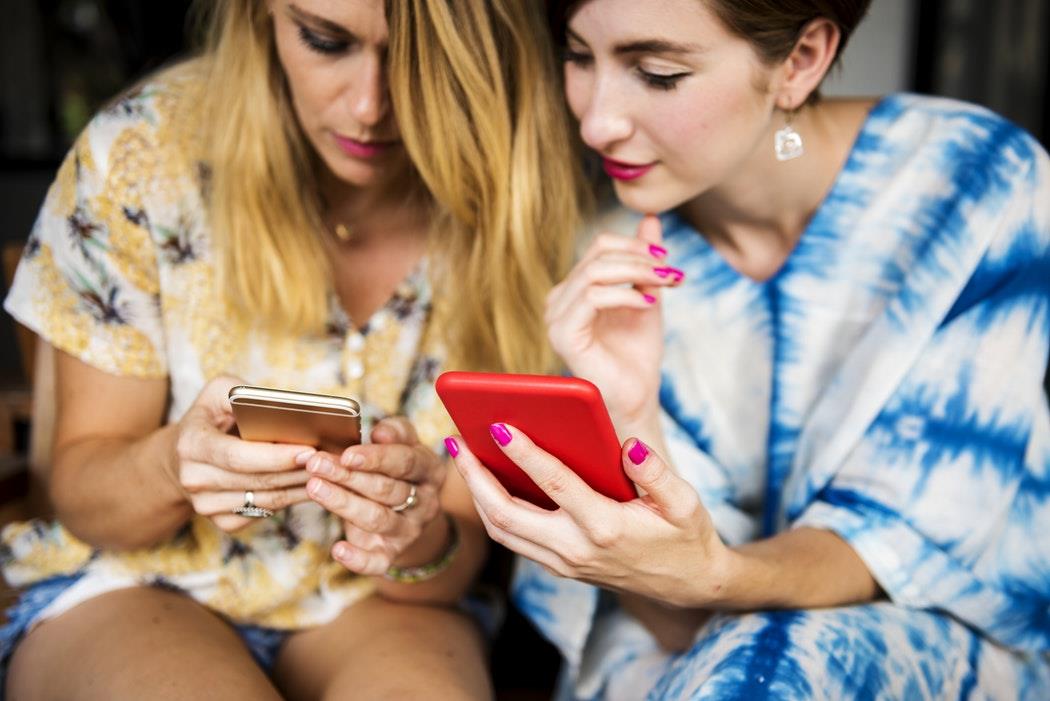 KEY BENEFITS OF USING PRIME PORTFOLIO AS A SEARCH AGENT



Save you time & money.

Access to agents that understand the local area.

Use of our industry contacts.

Know when new relevant property comes to the market.

Access to properties before they come on to the open market keeping you ahead of others looking in the same area.
HOW DOES A SEARCH AGENT DIFFER FROM AN ESTATE AGENT?
A search agent is acting solely on your (the buyers/tenants) behalf. It is easy to think that when you register with an estate agent they will act in your best interests. This is not the case however as an estate agent is paid by and acts solely on behalf of their client, the seller of the property, and their priority is to get the best possible deal for them.

We have highlighted below some of the key differences.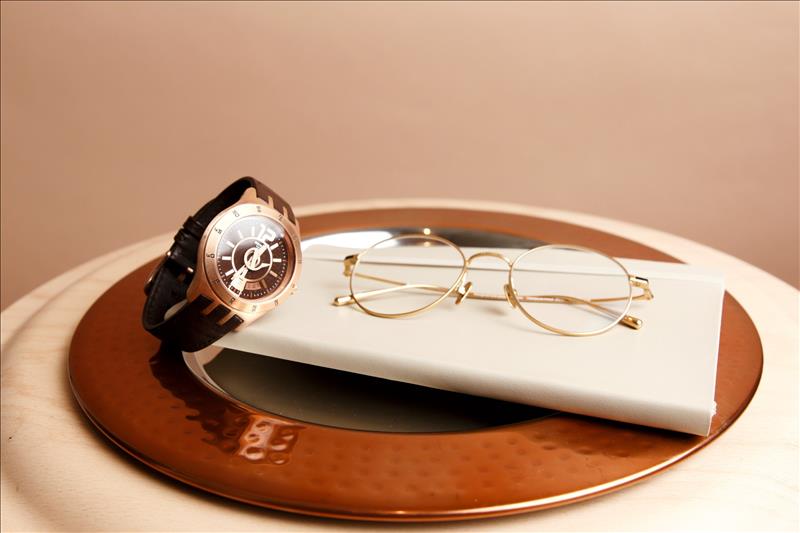 SEARCH AGENT/PROPERTY FINDER



Works for you and has your best interests in mind.

Access to all properties in your chosen area.

Will be in constant contact with all agents in your chosen area keeping on top of the available and pre-available properties.

Early access to pre-market and "quiet marketed" properties.
Works for the seller and wants to get the best deal possible on the sale.

Has access only to the properties on their books.

One call is required for each agent you register with to keep on top of available properties.

Is most likely to tell you about a property only once on the open market.
WHAT ELSE CAN YOU DO FOR ME?
A search agent will massively reduce the stress of buying your new property. As well as finding the right place for you and reducing the time and effort you need to expend they can:
Secure and negotiate terms on your behalf.

Manage your transaction right through to exchange.

Provide you with suggested local trusted professionals such as Architects, Builders, Kitchen/Bathroom Fitters, Solicitors, Surveyors etc.
Of course, using a search agent isn't restricted to just buying a property. Using the expertise of a search agent to find a rental property is also a time and money saving investment. Rental property can come onto the market and be let very quickly so having someone in the area to view property for you, especially if moving from a distance, is paramount to securing the house you want.
A search agent will give you honest advice if your search is proving difficult and help to prioritise any compromises that needs to be made. Most property buying decisions must balance budgets with areas, number of bedrooms with size of gardens and so on. Search agents will help you to identify the best solutions.

The market is volatile, many properties seem to come and go before you get a chance to even look at them and when you do find a house you love, securing and negotiating terms on it can be often difficult, successfully managing the transaction through to exchange can benefit from skilled assistance.

Employing a search agent who already has all the right contacts will save you time and effort, more importantly give you access to the growing number of properties that are being 'quietly marketed' (properties where the seller does not want the house on the internet, advertised or have a board outside). The only people to hear about these properties are the people perceived as serious buyers, those who have everything in place to proceed with a purchase. Search agents are the first phone call for estate agents who take on such a property, as they know that our clients are ready to go. Search agents also have the benefit of hearing about new properties or price reductions before they go to the open market.

So, whether you are looking for a family home, an investment opportunity or holiday home; if you do not have the time, resources or knowledge of an area; why not consider having a dedicated and experienced property consultant working exclusively for you?