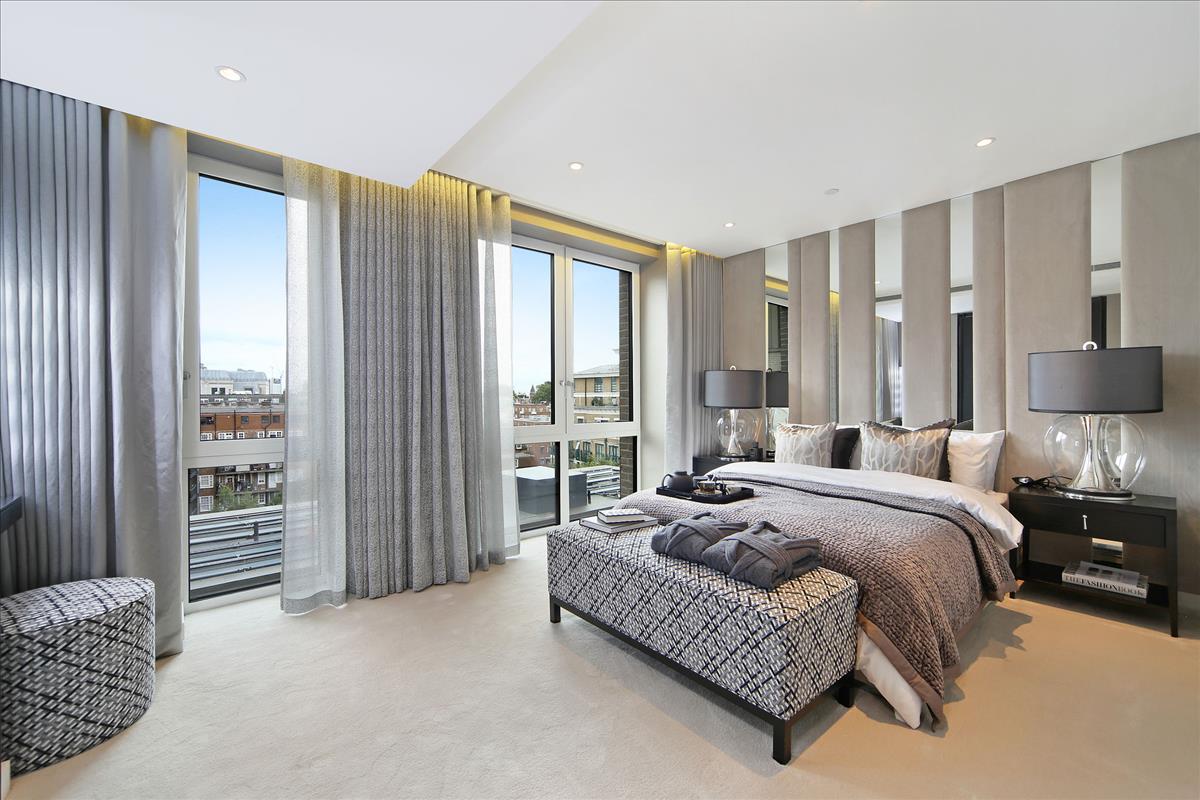 Landlord Guide

At Prime Portfolio we wish to help you as a landlord prepare for the whole process of letting your property.

Our guide below provides some hints and tips to help you along the way – our full management service includes all of these tasks, arranging them ourselves or via sub-contractors, on your behalf: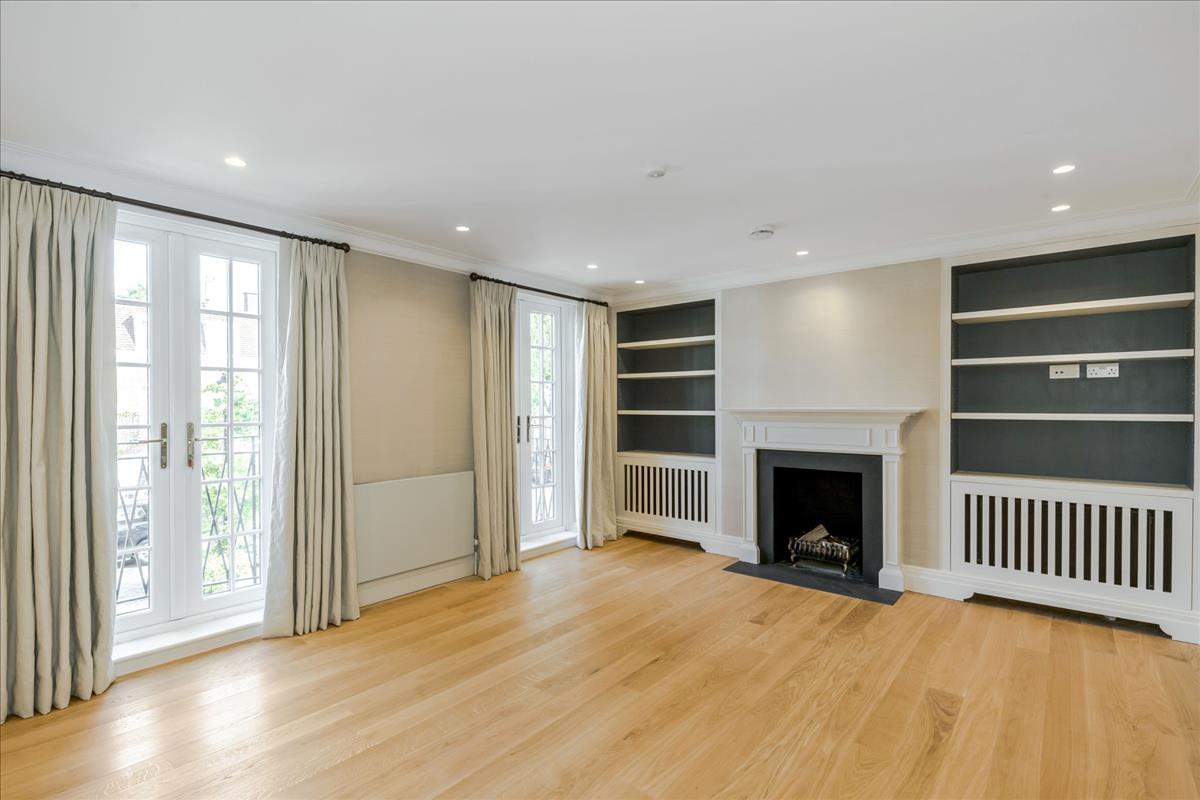 Before your tenants move in:
---
Ensure the property is ready for occupancy by testing all appliances, running hot water and testing the heating. Instruction leaflets should be provided.

The property needs to be professionally cleaned and in a suitable condition that you would expect the tenants to leave the property in. Carpets and upholstery should be steam cleaned if these are not new.

Check all the smoke alarms and carbon monoxide alarms are working (ideally replace the batteries). Replace all blown lightbulbs.

Provide the tenants with a copy of the Gas Safety Certificate, any electrical certificates you have (PAT or EICR) and a Legionella test certificate if you had this test carried out.

Have information about utility bills to hand. Please be aware that the Landlord is responsible for all outstanding utility/council tax bills up to the commencement date of the Tenancy. The Landlord is always responsible for the payment of service charges and ground rent.

Prepare a set of keys to be available to each tenant moving into the property.

Ensure that you have valid contents' insurance for your belongings/furniture in the property.

Check that your Lease allows you to let your flat and ensure you are aware of the need for any consents to be granted or Licences to be entered into. We will manage this often daunting task on your behalf, dealing with Freeholders and solicitors as required. Fees are often demanded by the Freeholders or their agents and these can vary greatly.
The day your tenants move in:
---
An inventory check must be completed with the tenants; independent inventory clerks can do this. The tenant should be provided with a copy that they should sign within a few days.

Take all meter readings (gas, electric, water etc.) and provide the tenants with a copy. This is usually carried out as part of the inventory clerk's check-in routine.

Highlight and explain use of any safety equipment that has been provided (fire extinguishers, fire blankets, smoke alarms etc). Advise the location of the stopcock, fuseboard etc.

Provide emergency contact numbers. Introduce your tenants to the caretaker/concierge/ porter etc at your building; they can be very helpful.

Provide the tenants with the keys (checking they have access for meters, post boxes etc).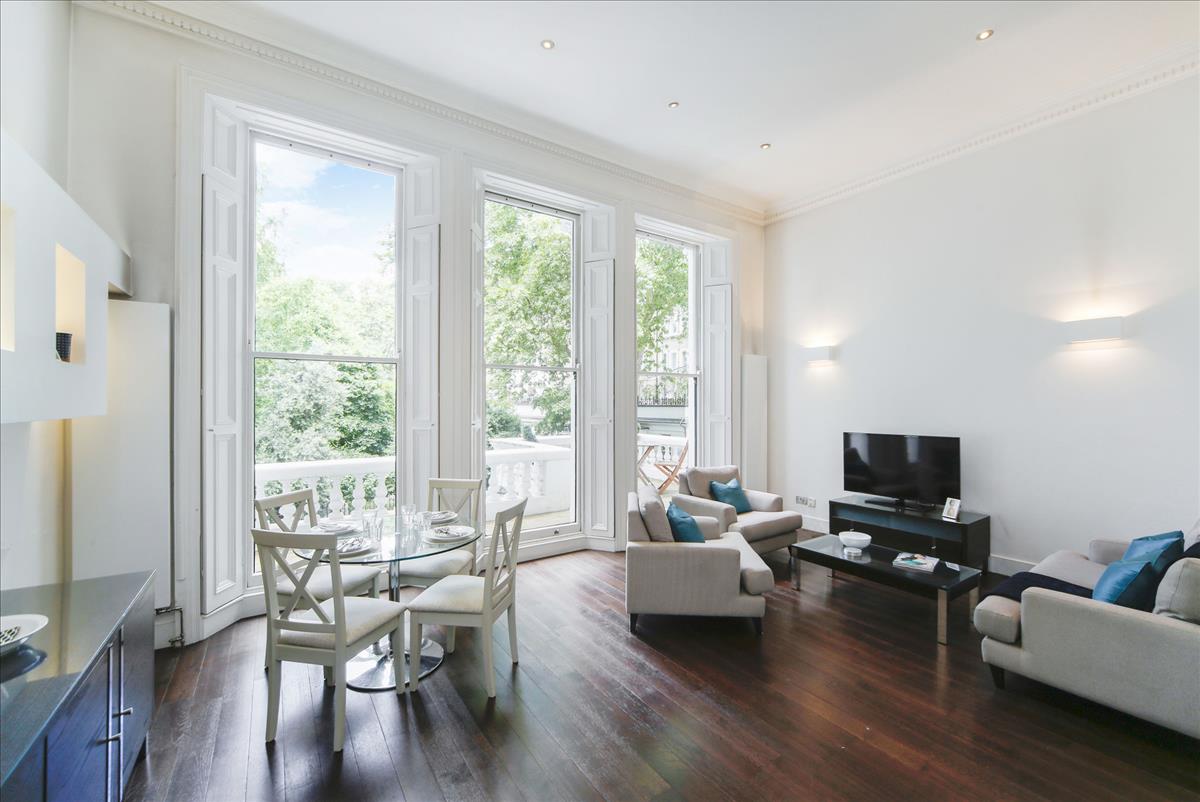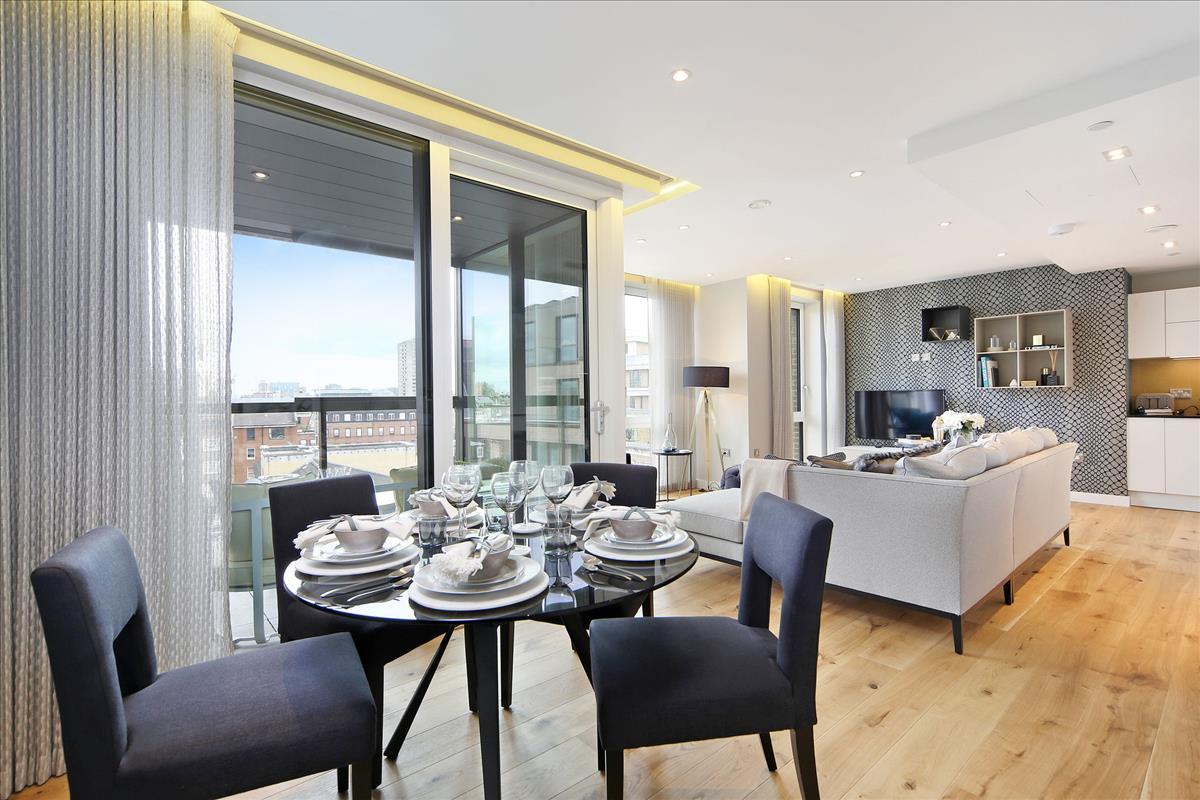 Top tips for Landlords:
---
Ensure your Agent has carried out a Right to Rent check, by viewing original proof of identity and address, e.g. driving licence, passport, utility bill etc. and where applicable, visa or UK residence card, with the tenant in person, by live video link or by viewing certified copies.

Reference checks on the tenant are essential as this will show any CCJ's (County Court Judgment) they may have. It will also confirm details that the tenant has provided you in their application.

Verify that the rent and deposit have been paid and protect the deposit with a government-backed scheme. We use both The Dispute Service and The Deposit Scheme.
Fees payable by Landlords
---
Client Money protection provided by: ARLA Propertymark

Independent Redress provided by: The Property Ombudsman

TENANT FIND: 12% of rent (including VAT) INCLUDES:

- Collect and remit initial months' rent received
- Agree collection of any shortfall and payment method
- Provide tenant with method of payment
- Deduct any pre-tenancy invoices
- Make any HMRC deduction and provide tenant with the NRL8 (if relevant)

RENT COLLECTION: 14.4% of rent (including VAT) INCLUDES:

- Collect and remit the monthly rent received
- Deduct commission and other works
- Pursue non-payment of rent and provide advice on rent arrears actions
- Make any HMRC deduction and provide tenant with the NRL8 (if relevant)

FULLY LET & MANAGED: 19.2% of rent (including VAT) INCLUDES:

- Collect and remit the monthly rent received
- Pursue non-payment of rent and provide advice on rent arrears actions
- Deduct commission and other works
- Advise all relevant utility providers of changes
- Undertake two inspection visits per annum and notify landlord of the outcome
- Arrange routine repairs and instruct approved contractors
- Hold keys throughout the tenancy term
- Make any HMRC deduction and provide tenant with the NRL8 (if relevant)
- Deal with any change of tenant or tenancy issues, including service of notices
- Additional non-optional fees and charges (irrespective of level of service)

SETUP FEE: £288.00 (including VAT)

- Agree the market rent and find a tenant in accordance with the landlord guidelines
- Advise on refurbishment and provide costs for a furniture package
- Provide guidance on compliance with statutory provisions and letting consents
- Carry out accompanied viewings (as appropriate)
- Market the property and advertise on relevant portals
- Erect board outside property in accordance with Town and Country Planning Act 1990
- Advise on non-resident tax status and HMRC (if relevant)

TENANCY AGREEMENT FEE: £360.00 (inclusive of VAT)

Negotiation of terms, drafting of the tenancy agreement and arrangement of signature by both parties.

REFERENCE FEE: £42.00 (inc VAT) per tenant

Referencing (identity, immigration and visa confirmation, financial credit checks, obtaining references from current or previous employers / landlords and any other relevant information to assess affordability). Credit checking carried out by external agencies included.

INVENTORY FEE FOR CHECK-IN £tbc

Dependent on the number of bedrooms and/or size of the property and outbuildings and furnished/unfurnished status.

SUBMISSION OF NON-RESIDENT LANDLORDS RECEIPTS TO HMRC: £60.00 (including VAT) on a quarterly basis

To remit and balance the financial return to HMRC quarterly and respond to any specific query relating to the return from the landlord or HMRC

ARRANGEMENT FEE FOR WORKS OVER £500.00 X 15% of net cost (including VAT)

- Arranging access and assessing costs with contractor
- Ensuring work has been carried out in accordance with the specification of works
- Retaining any warranty or guarantee as a result of any works

ARRANGEMENT FEE FOR REFURBISHMENTS OVER £500.00 X 15% of net cost

(including VAT)



- Arranging access and assessing costs with contractor;
- Ensuring work has been carried out in accordance with the specification of works
- Retaining any warranty or guarantee as a result of any works

RENEWAL FEE £180.00 (including VAT)

- Obtaining market comparables for rent if required
- Contract negotiation, discussing renewal terms and drafting a renewal memorandum for signature
- Ensuring payment of any increased rent

INVENTORY FEE FOR CHECK-OUT £TBA depending on size of flat/house and furnished status

- Agree with tenant check out date and time appointment
- Instruct inventory provider to attend
- Negotiate with landlord and tenant any disbursement of the security deposit
- Return deposit as agreed with landlord and tenant to relevant parties
- Remit any disputed amount to Scheme for final adjudication if needed
- Unprotect security deposit
- Instruct contractors; obtain quotes; organise repairs /replacement/cost of any broken or missing items

COURT ATTENDANCE: £90.00 (inc VAT) per hour

Representation of the landlord in court at arrears/possession proceedings