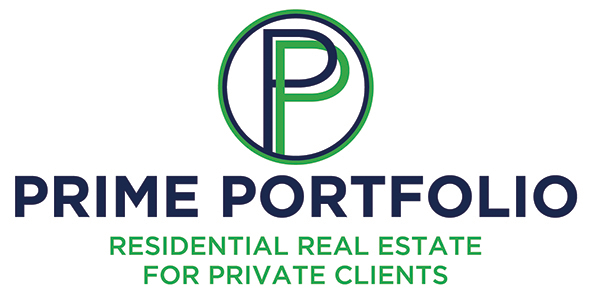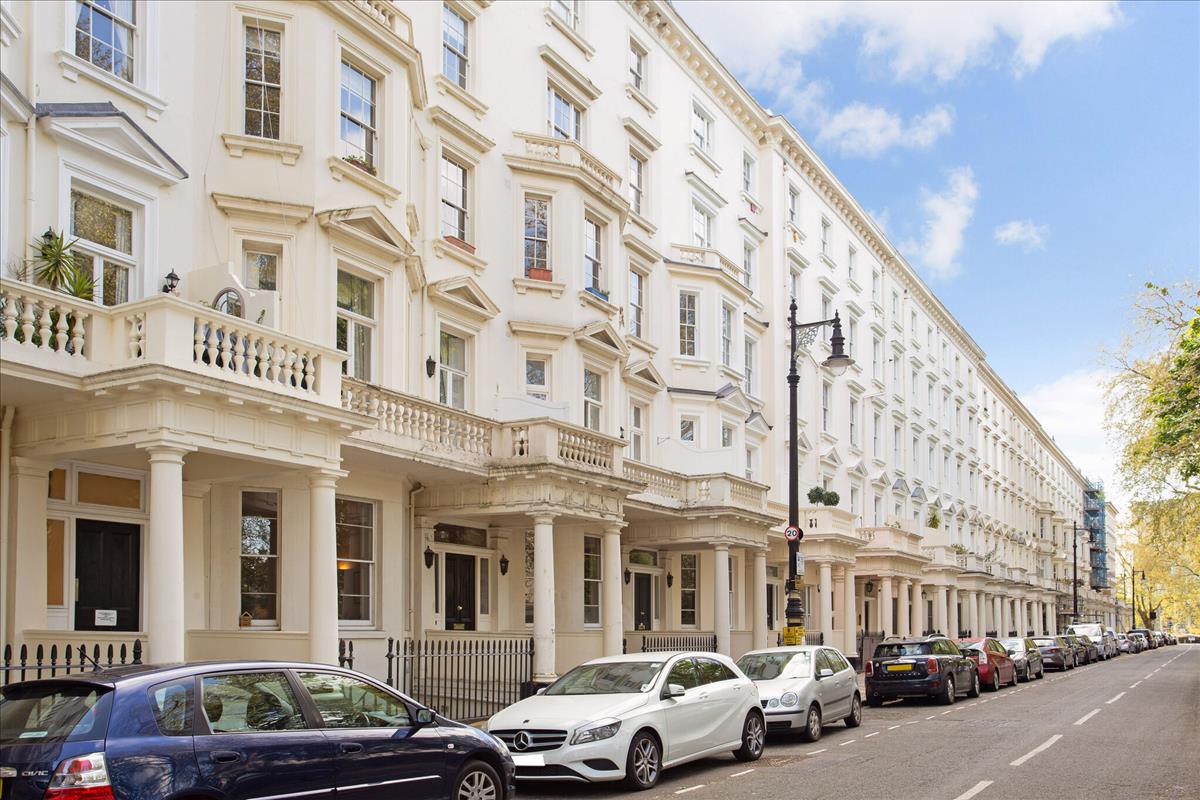 Client Focused Central London Property Advice from Experienced Professionals
---
Established in 2005, Prime Portfolio is a prime Central London residential property agency based in Victoria. We invest on behalf of UK and international private clients in private homes and rental properties. Our director, John Vaughan, has been advising on the prime London market since 1990 and is amongst the most experienced London advisors.
Our service is fully integrated comprising investment advice and acquisition, letting and management, building construction, refurbishment and eventual sale. We also provide in-house accountancy services and have strong relationships with trusted legal, tax, finance, surveying and valuation professionals with whom we frequently work.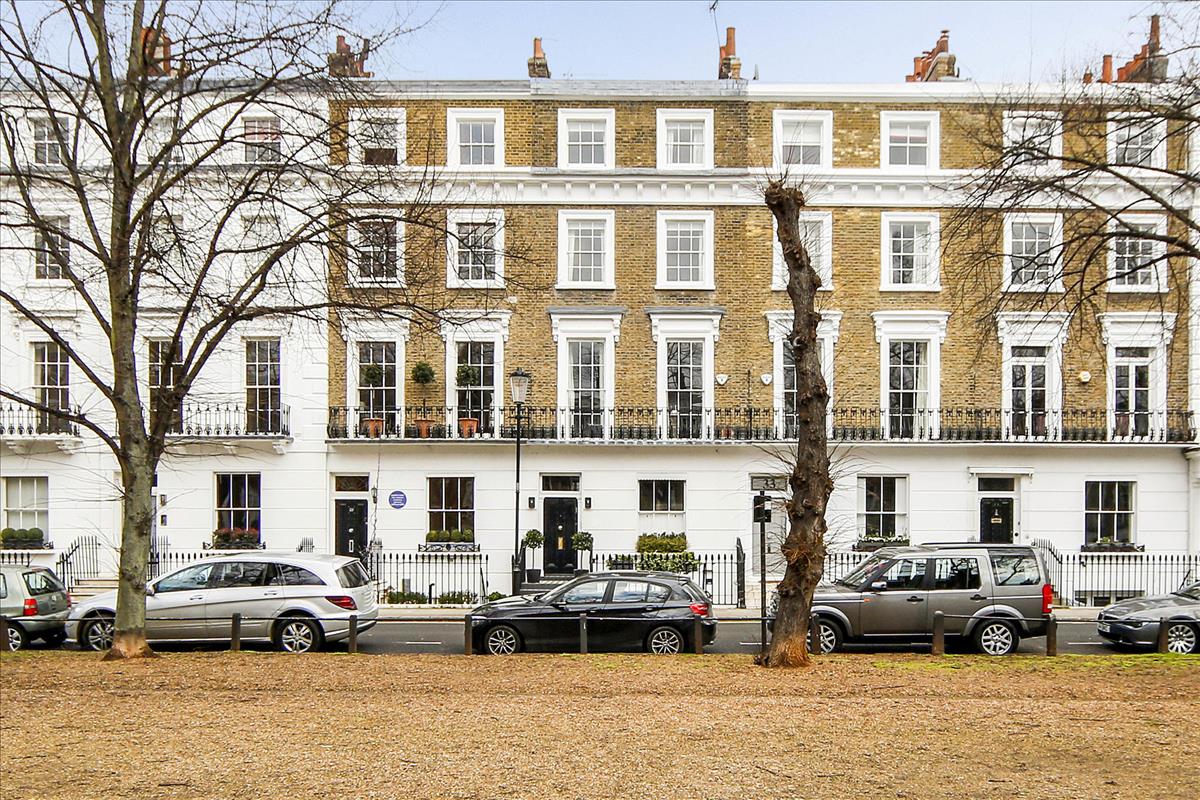 Expert Advice at every stage of the property investment process
Benefit from the advice of dedicated experts in the constantly changing conditions of the London residential market.
Exclusive Service for UK based and international Private Clients
Working with UK based and international private clients and family offices, we work personally with each client to meet their individual requirements. Success is built on long term relationships and referrals.
Independent, Impartial and Confidential Advice
As an independent company we have nothing to sell except knowledge and expertise and we provide a highly discreet service.
Network of London Residential Contacts
A reputation as one of the established private buying services in London allows access to the best on- and off-market opportunities to our clients.
Outstanding Track Record
Proven performance means repeat business and referrals from our clients.
Client Representatives
We represent clients in the market place removing the need for them to deal directly with the multitude of estate agents and allowing them confidentiality.
Superior Management and Letting
Outstanding management and letting services ensure high quality long term tenants and low void periods.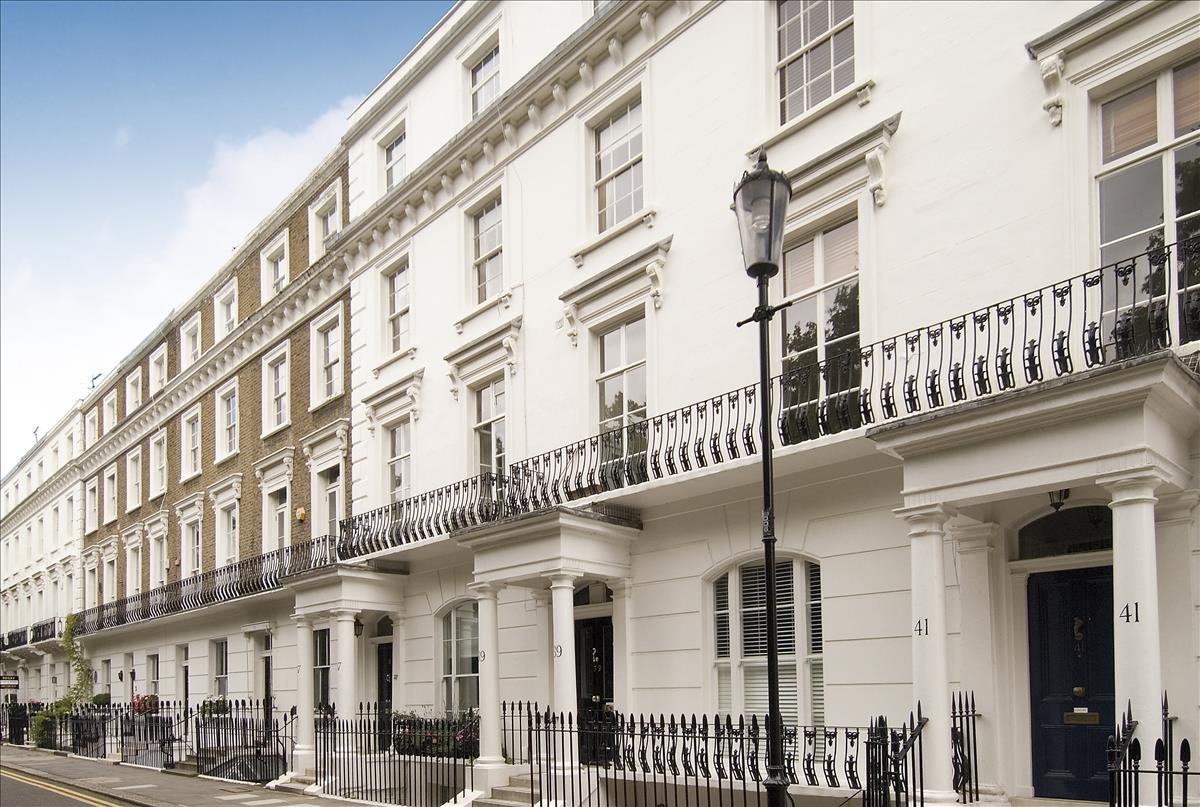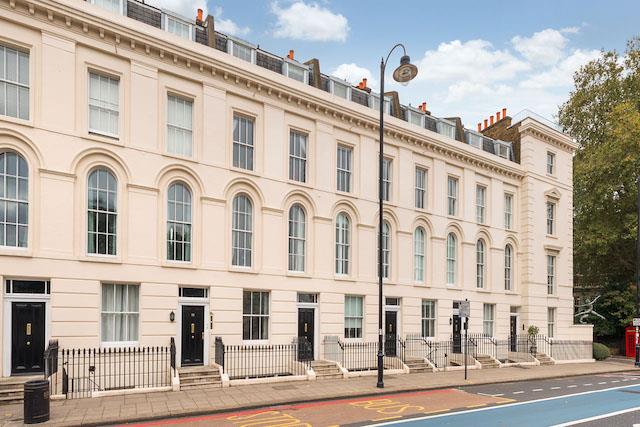 In house Italian, French, Arabic, Russian and Polish speakers to assist with international enquiries.
Professional Services
We work in line with the RICS (Royal Institute of Chartered Surveyors), NAEA (National Association of Estate Agents) and ARLA (Association of Residential Lettings Agents) codes of practice.
Private Wealth Advisor Network
We work with private banks, law firms, accountancy firms, trust companies and similar organisations to provide London residential investment advice.