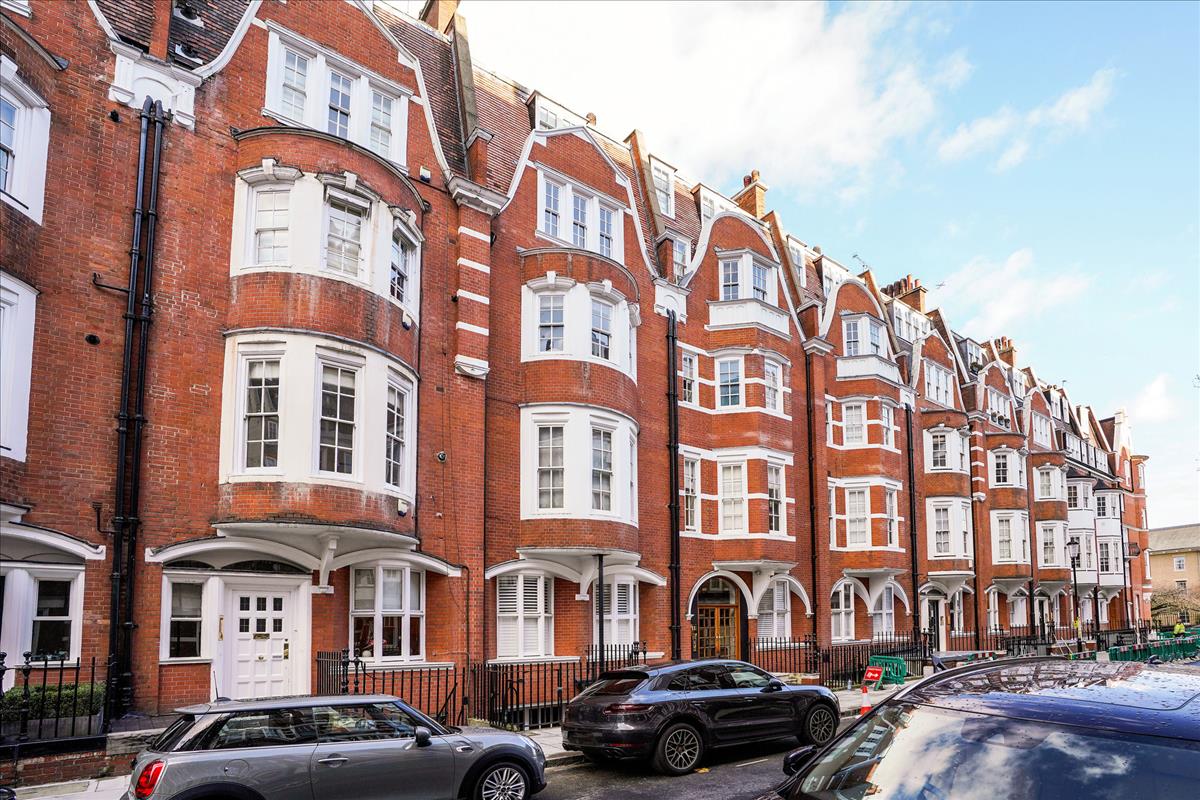 Meet The Team
A Team of Experienced Professionals
---
At Prime Portfolio we have an established team of 8 experienced Central London real estate professionals, half of whom have worked together for over 15 years. Our culturally diverse team includes Italian, French, German, Polish, Russian, Arabic, Spanish and Chinese speakers, allowing us to communicate with many of our clients in their native language when required.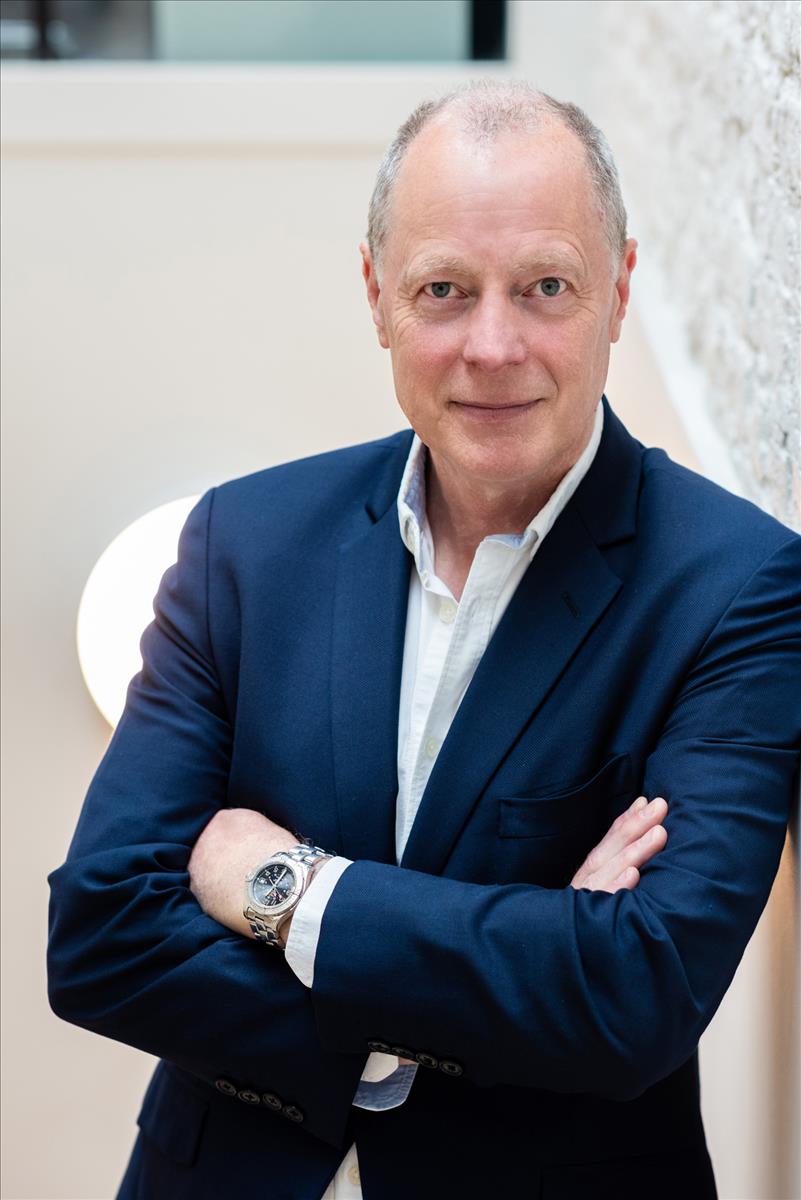 John C. Vaughan FNAEA, MARLA

---

Founder / Director

John Vaughan advises clients, on all aspects of London Real Estate, whether they wish to occupy privately, develop or invest. He has run his own private practice since 1992 and has experience of the many cycles of the London property market including unrivalled knowledge of both the bull and bear markets that can make decisions harder to focus on.

He is considered to be a trusted advisor by his many clients and their intermediaries with whom he develops strong long-term relationships. He firmly believes in clients getting the best advice on all aspects prior to purchase or sale, be it on the property itself or the legal, ownership structure or fiscal issues that may also apply to a transaction.

He has worked for Embassies, Private Banks, Trust Companies and High Net Worth families from many parts of the globe and looks after the property assets of a truly international client base. Many are still retained as clients with succession planning and continuity high on their agenda.

John has been a Fellow of the National Association of Estate Agents (NAEA/ARLA) since 1979 and is a past Chairman and Treasurer of their Central London Branch. He is the Founder President of the Epsom College Property and Financial Services Society. He is also a fluent Italian speaker.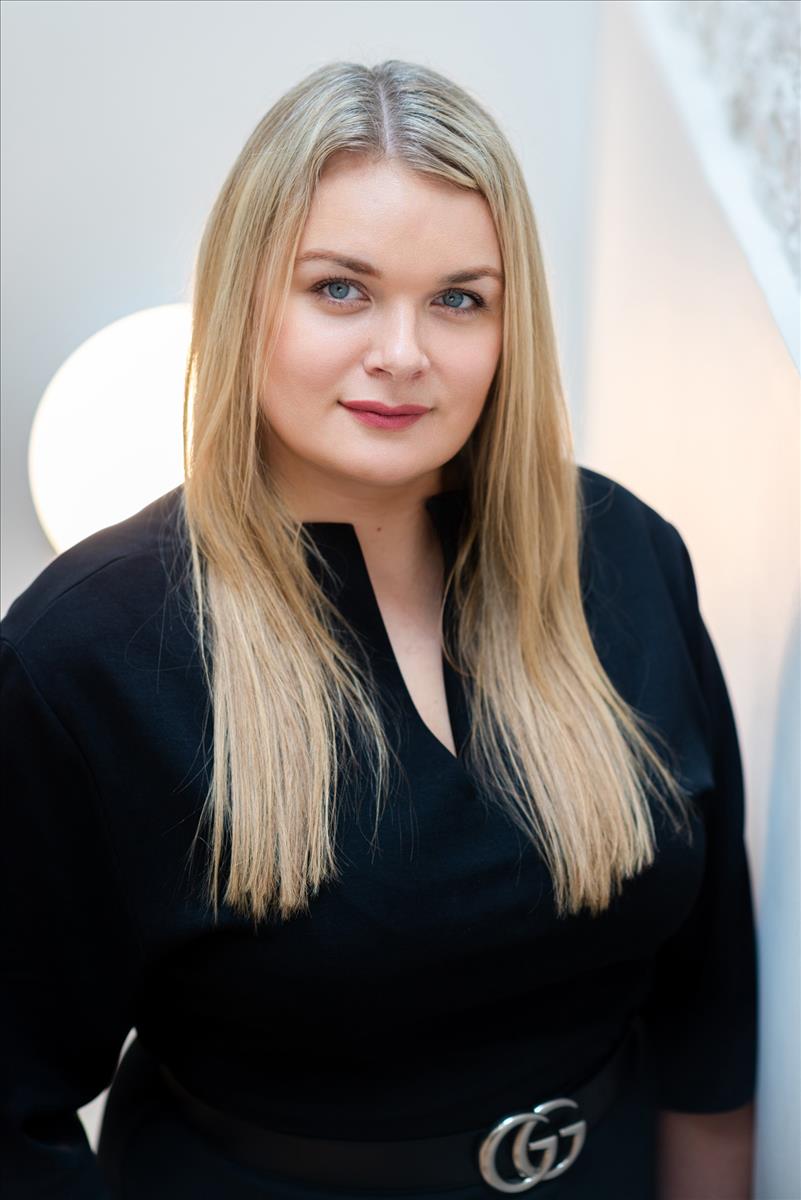 Magdalena Grabarz

---

Lettings and Sales Manager
Magdalena (Maggie) has worked in the lettings industry for over 17 years. Her depth of experience in London lettings is unequalled and she has become known for her honest opinions and advice. Maggie has a good eye for interior design so often advises on presentation and furnishing of properties, whether for sale or rental. She also assists with our transactional business.
Maggie is a Student Member of ARLA, has a Bachelor of Law & Administration and a Masters in Human Resource Management & Economics from Lodz University, Poland. Maggie is a native Polish speaker.
Chiara Sissia

---

Head of Property Management

Chiara provides an efficient and accurate administrative and day to day property management service to clients, not only in relation to their tenanted properties but also when their properties are vacant. She also deals with management of larger apartment blocks for the whole portfolio.

Chiara is a Fellow of ARLA. She holds their Level 4 Certificate in Residential Letting and Property Management. Chiara is a native Italian speaker.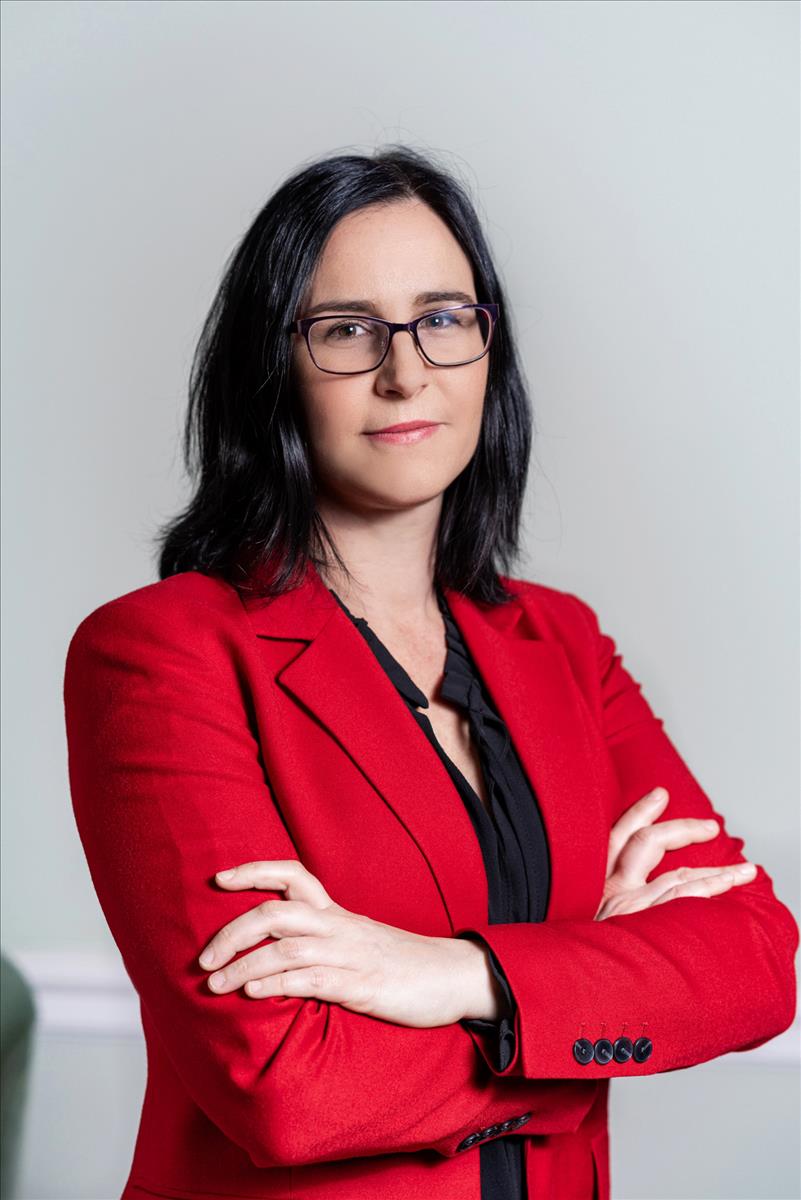 Clare Knight

---

Tenancy Agreements and Renewals Manager
Clare drafts tenancy agreements for all new tenancies and also negotiates tenancy renewals between landlords and tenants, advising property managers of any issues to resolve. Additionally, she oversees rent collection and any legal action that may need to be instigated to protect clients' interests and monitors legislation that may affect a client's interests.
Clare obtained the NAEA Certificate in Residential Lettings and Management in 2001. She has studied French and German to degree level.
Kristina Baskova

---

Property Manager

Kristina helps with lettings and also works as a frontline property manager dealing mostly with tenanted properties. Her role includes arranging property repairs and maintenance and necessary safety inspections. She enjoys helping people to find a new home and resolving any problems with their property and keeps our website current.

Kristina graduated from university in Russia with a law degree and worked for 6 years as a lawyer in Moscow before moving to London in 2014 to work in the property industry. Kristina is a native Russian speaker and is learning Spanish.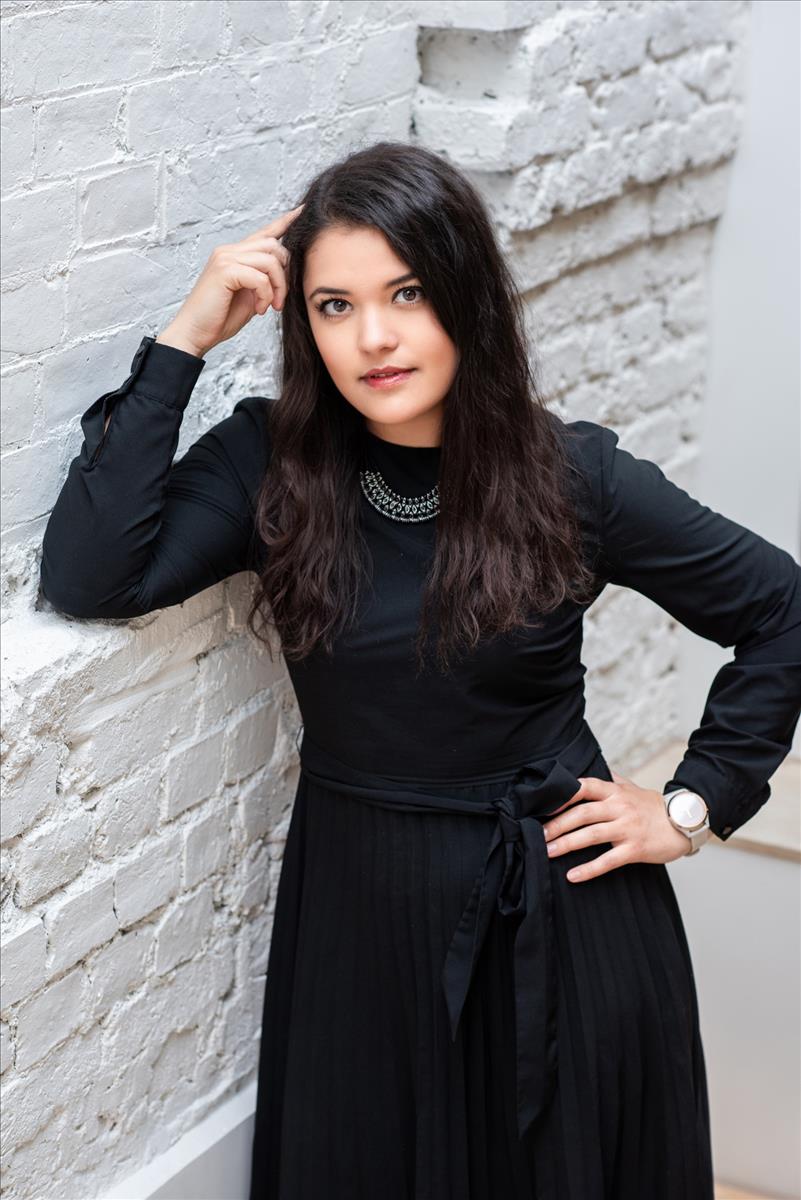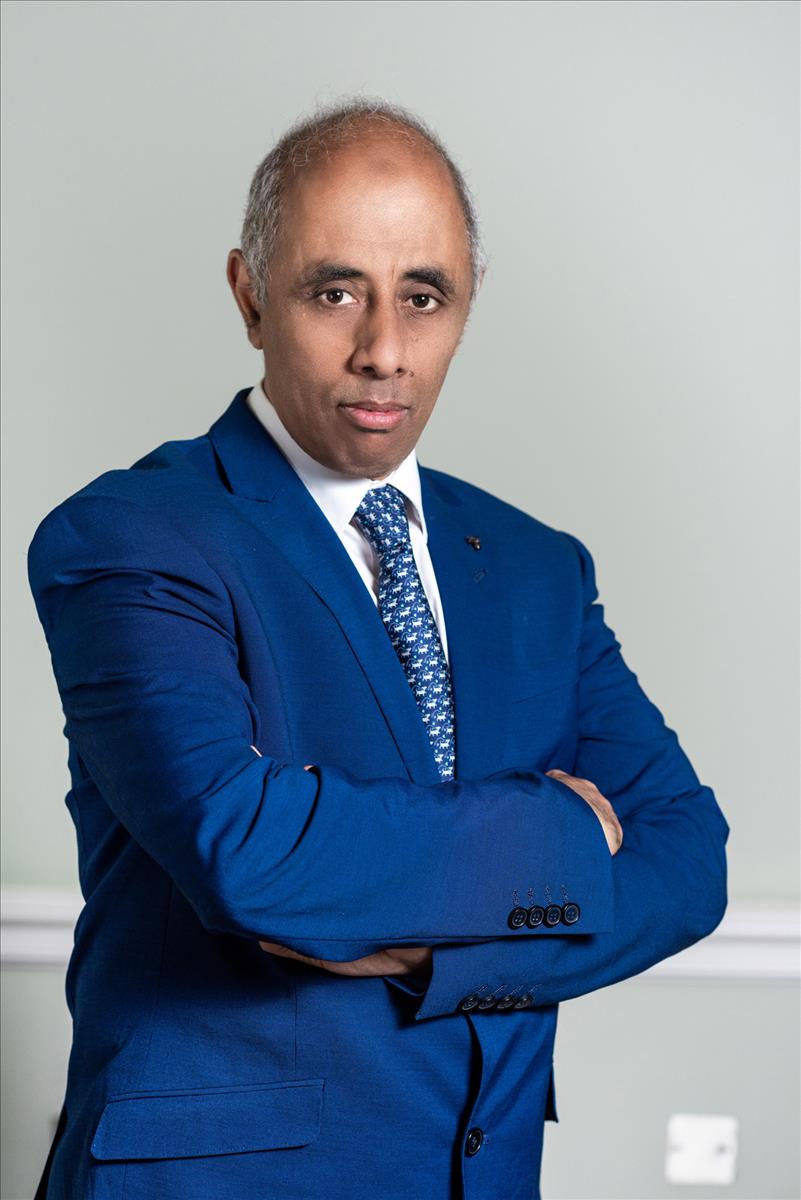 Mustapha Haoui

---

Accounts Manager
Mustapha carries out the client accounting and bookkeeping for the company. He deals with payment of rent and service charges, collects clients' rental income and assists with all financial aspects of property management. He has spent more than 20 years working in the property industry.
Mustapha has an advanced diploma in computer programming and is a qualified maths teacher. He speaks Arabic and French.