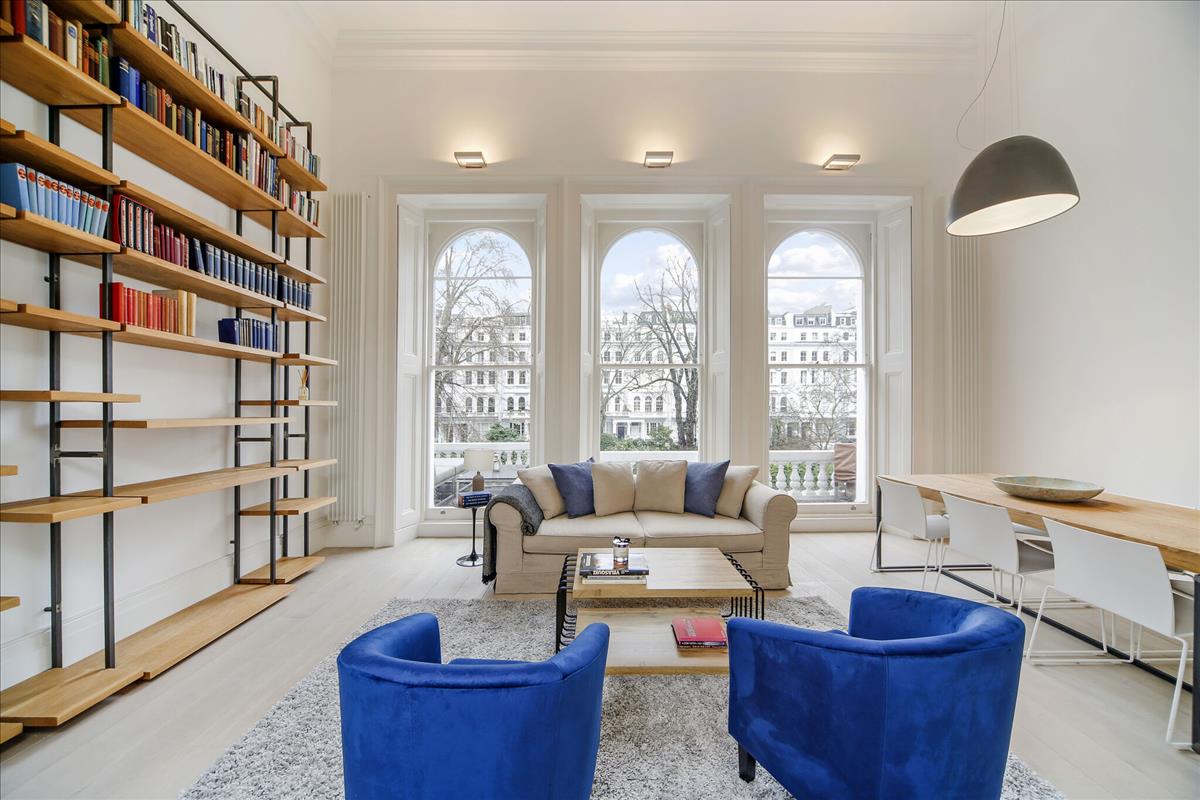 Tenant Guide
When you register with us we will go through the process with you ensuring that we understand your needs and requirements. This is to ensure that we find your ideal property as quickly as possible.
One of the first things that you must do is to make sure that you are financially prepared for the costs ahead. Renting requires credit checks, referencing, a security deposit, at least one month's rent in advance and a tenant contract of a minimum term period (usually 12 months) so it is important to gather this information before beginning your search to avoid disappointment. Student tenants may need to add a guarantor or pay a larger amount of rent in advance.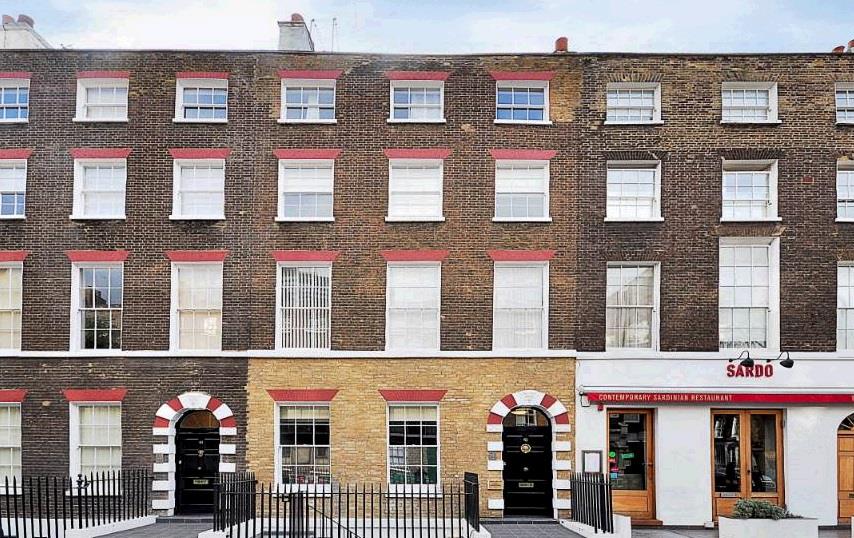 Beginning your rental search:
---
Begin your search on our website to see which properties fall within your location and budget.

It is also a good idea to register with us as you will receive emails as soon as we add properties that fall within your search criteria and therefore beat the crowd.

Once you have seen a property that you are interested in and would like to view it, you will be assisted to the property with one of our experienced team to have a closer look and to answer any questions that you may have. We will also at this stage be able to provide you with further information about the property itself and the local area.
Here are some things to consider when viewing:
---
How much is the rent and it is negotiable?

Are there any additions included in the rent? (parking/heating or hot water)

How much is the deposit and which scheme is used to protect it?

What are all the tenant fees, how much are they and when are they due?

What is the total length of the agreement?

Is there a notice period if you choose to leave the property early and are there fees?

Who will be your dedicated contact and who do you contact in emergencies?

Ensure that you line up contents insurance, for your own belongings. The landlord's policy will not cover these.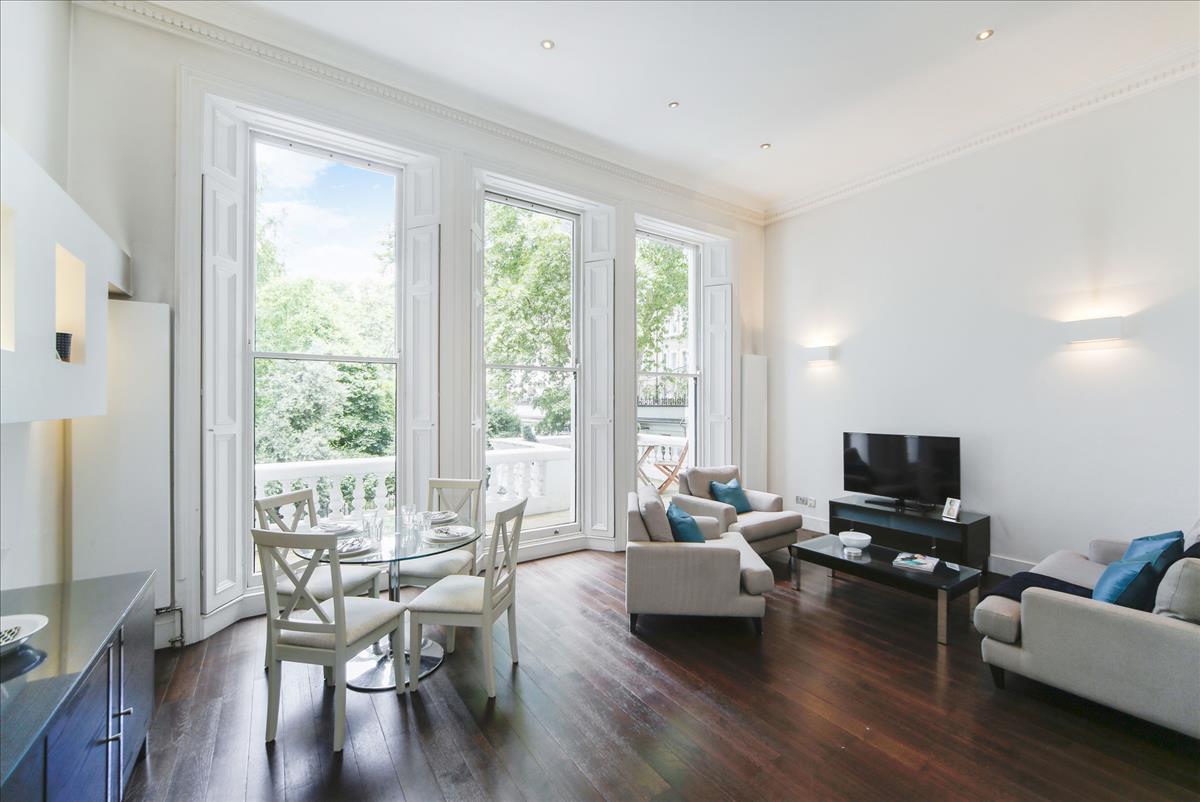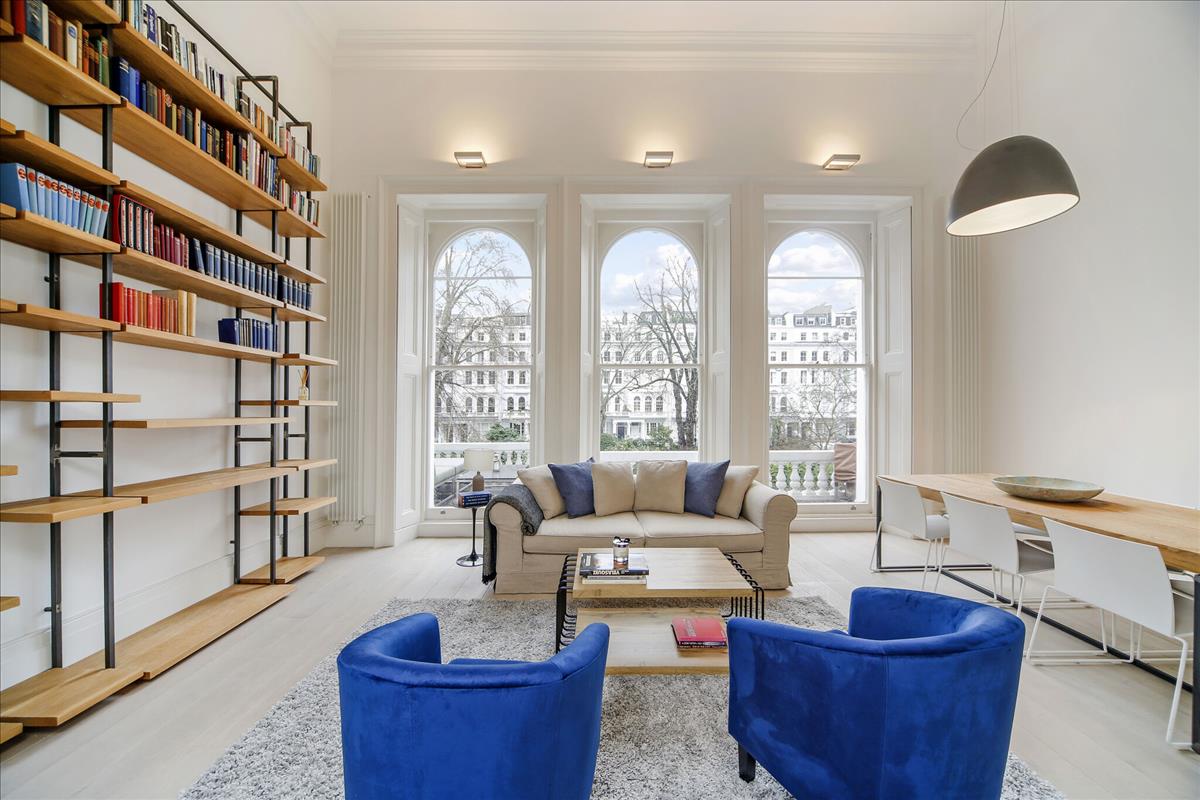 Sealing the deal:
---
When you are viewing a property, please remember that you are also being assessed to ensure that you are a suitable tenant for the landlord.

If you are interested in placing an offer, references will be required.

Once your offer is accepted, we will go through the necessary paperwork with you, making sure the process runs smoothly and quickly.

Once you are ready to sign the rental agreement this is an important stage as this is a legal document for you and the landlord. Ensure you are happy with all parts of the agreement before signing and do not hesitate to ask any questions. On the day that you move into the property you will meet the inventory clerk, who will carry out a check-in routine. This is also an important document as it provides an accurate report of the condition of the property on the day you move in. A check-out will be carried out on your departure and both are essential to ensure a smooth deposit return process when that time comes.
Client Money protection provided by: ARLA Propertymark
Independent Redress provided by: The Property Ombudsman
PERMITTED CHARGES UNDER THE TENANT FEE ACT 2019 (FOR ASSURED SHORTHOLD TENANCIES)
- Refundable Holding Deposit of 1 week's rent
- Monthly/Quarterly etc rent in advance & utility bills

- Tenancy Deposit of 5 or 6 weeks' rent depending on rental amount
- Charge for lost key/security device-restricted to the reasonable cost of replacement.

- Charge to vary a Tenancy Agreement £50 inclusive of VAT
CHARGES FOR NON-HOUSING ACT TENANCY (OVER £100,000 PA OR COMPANY DIPLOMATIC LET)
- Refundable Holding Deposit of 1 week's rent
- Tenancy Deposit of 6 weeks' rent
- Reference fee £42 inclusive of VAT
- Tenancy Agreement & Administration fee £180 inclusive of VAT
- Tenancy Renewal fee £90 inclusive of VAT
- Change of Sharer or Addendum to the Agreement £120 inclusive of VAT
- Inventory Check-Out fee-between £100 and £270 inclusive of VAT dependent on size of the property and furnishing
For all tenancies – a default interest charge of 3% above Bank of England Base Rate shall be applied when the rent is 14 days late or more