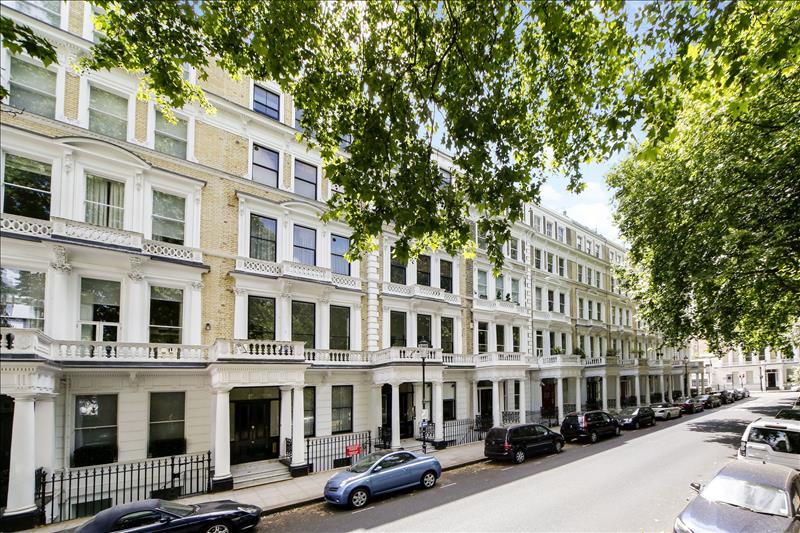 Our Clients
UK and International Private Investors
---
At Prime Portfolio we work with UK and international private investors who are looking to live or invest in prime Central London. 90% of our clients are based overseas and our integrated approach is tailored to meet their specific needs, ensuring that they benefit from on the ground support and advice at every stage of the property investment process. We focus on building long term relationships with our clients and have worked with a number of them for many years, helping to build up property investment portfolios.

We also act on behalf of private family offices and work through a number of private banks, law firms, accountancy firms, trust companies and similar organisations to provide real estate investment services for their private clients.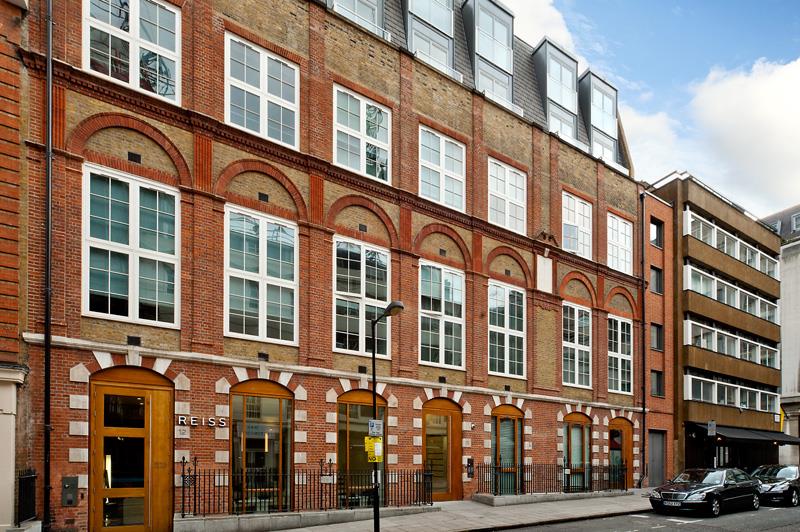 Selecting and acquiring an investment or home in the competitive prime central London residential market can be a complicated and frustrating process when you are not based in the UK. Our experience and knowledge make us well placed to advise overseas buyers.

We work with expatriates looking to relocate back to the UK, and foreign nationals looking to invest or buy a home, who may be out of touch with the London market or lack the time to search for themselves.

Our directors frequently travel to Europe and South East Asia to visit their clients and meet new investors to discuss their individual requirements.

Investors receive a highly focussed one on one service from our directors.

The development of online property sales portals allows our international clients to identify properties in which they are interested and we can view and advise on each property's investment credentials.

When our clients are in London, we ensure we are on hand to show them suitable opportunities.

International investors have access to their property accounts at all times, allowing maximum transparency.