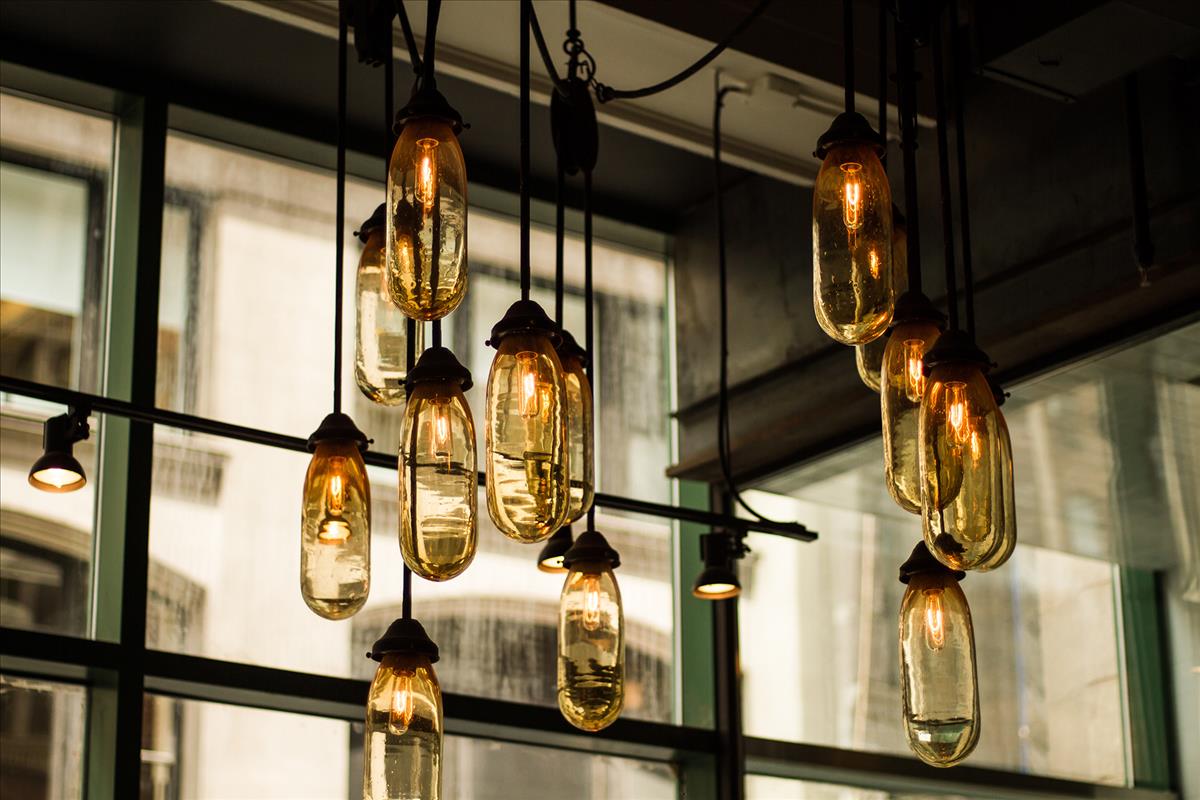 MANAGEMENT, LETTINGS & FEES
WE WORK ON THE PRINCIPLE THAT SUCCESSFUL LETTING DEPENDS ON FIRST RATE MANAGEMENT
We work on the principle that successful letting depends on first rate management.

At Prime Portfolio we offer complete in-house management and letting services to both investing clients and real estate owners who require assistance letting their property, on a furnished or unfurnished basis. We look to secure the highest rental returns on properties for our clients.

Our dedicated in-house management team have extensive knowledge of the Prime London rental market and work with a wide range of external contacts to find suitable tenants for client's properties.

We know from experience that professional and high quality management produces maximum rental returns so we ensure tenants receive a first rate service at every stage of the letting process from start to finish.

In the past we've found that landlords are frustrated by a lack of information about their property. At Prime Portfolio, our clients enjoy complete transparency and can access their individual property accounts at all times.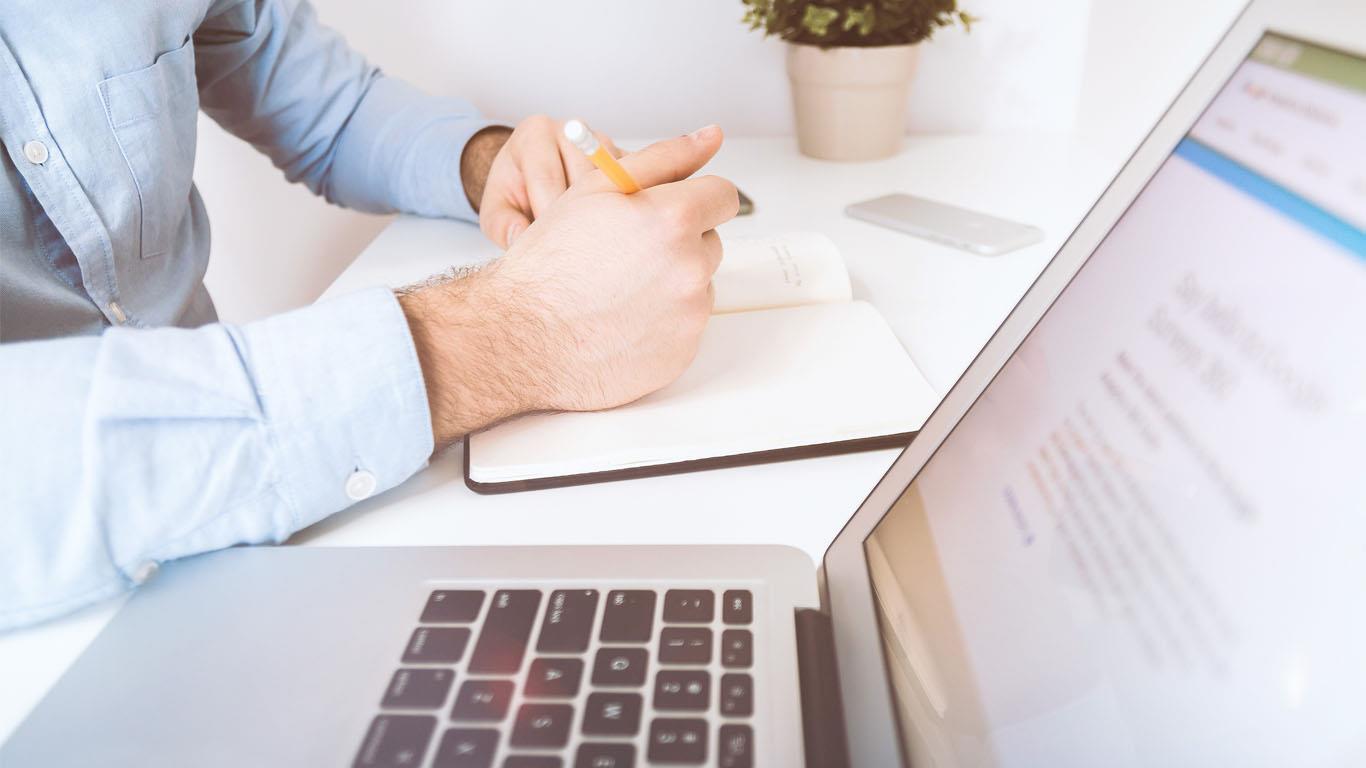 MANAGEMENT AND LETTING SERVICES INCLUDE:



Professional presentation of properties in the market place.

Achieving maximum rental returns and high occupancy rates (minimising void periods).

Sourcing high quality tenants – corporates or individuals.

Ensuring the tenancy is correctly structured.

Ensuring the covenants in the head lease are complied with.

Providing assistance and advice regarding property taxes.

Ensuring the property is in the best possible condition before the tenant moves in.

Carrying out stringent inventory checks.

Providing constant availability to tenants to ensure that property related problems and queries are dealt with swiftly and efficiently.

Financial management of the property including rent collection.

Managing the upkeep and maintenance.

Keeping landlords up to date on their investments.
Client Money protection provided by: ARLA Propertymark

Independent Redress provided by: The Property Ombudsman

TENANT FIND: 12% of rent (including VAT) INCLUDES:

- Collect and remit initial months' rent received
- Agree collection of any shortfall and payment method
- Provide tenant with method of payment
- Deduct any pre-tenancy invoices
- Make any HMRC deduction and provide tenant with the NRL8 (if relevant)

RENT COLLECTION: 14.4% of rent (including VAT) INCLUDES:

- Collect and remit the monthly rent received
- Deduct commission and other works
- Pursue non-payment of rent and provide advice on rent arrears actions
- Make any HMRC deduction and provide tenant with the NRL8 (if relevant)

FULLY LET & MANAGED: 19.2% of rent (including VAT) INCLUDES:

- Collect and remit the monthly rent received
- Pursue non-payment of rent and provide advice on rent arrears actions
- Deduct commission and other works
- Advise all relevant utility providers of changes
- Undertake two inspection visits per annum and notify landlord of the outcome
- Arrange routine repairs and instruct approved contractors
- Hold keys throughout the tenancy term
- Make any HMRC deduction and provide tenant with the NRL8 (if relevant)
- Deal with any change of tenant or tenancy issues, including service of notices
- Additional non-optional fees and charges (irrespective of level of service)

SETUP FEE: £288.00 (including VAT)

- Agree the market rent and find a tenant in accordance with the landlord guidelines
- Advise on refurbishment and provide costs for a furniture package
- Provide guidance on compliance with statutory provisions and letting consents
- Carry out accompanied viewings (as appropriate)
- Market the property and advertise on relevant portals
- Erect board outside property in accordance with Town and Country Planning Act 1990
- Advise on non-resident tax status and HMRC (if relevant)

TENANCY AGREEMENT FEE: £360.00 (inclusive of VAT)

Negotiation of terms, drafting of the tenancy agreement and arrangement of signature by both parties.

REFERENCE FEE: £42.00 (inc VAT) per tenant

Referencing (identity, immigration and visa confirmation, financial credit checks, obtaining references from current or previous employers / landlords and any other relevant information to assess affordability). Credit checking carried out by external agencies included.

INVENTORY FEE FOR CHECK-IN £tbc

Dependent on the number of bedrooms and/or size of the property and outbuildings and furnished/unfurnished status.

SUBMISSION OF NON-RESIDENT LANDLORDS RECEIPTS TO HMRC: £60.00 (including VAT) on a quarterly basis

To remit and balance the financial return to HMRC quarterly and respond to any specific query relating to the return from the landlord or HMRC

ARRANGEMENT FEE FOR WORKS OVER £500.00 X 15% of net cost (including VAT)

- Arranging access and assessing costs with contractor
- Ensuring work has been carried out in accordance with the specification of works
- Retaining any warranty or guarantee as a result of any works

ARRANGEMENT FEE FOR REFURBISHMENTS OVER £500.00 X 15% of net cost (including VAT)

- Arranging access and assessing costs with contractor;
- Ensuring work has been carried out in accordance with the specification of works
- Retaining any warranty or guarantee as a result of any works

RENEWAL FEE £180.00 (including VAT)

- Obtaining market comparables for rent if required
- Contract negotiation, discussing renewal terms and drafting a renewal memorandum for signature
- Ensuring payment of any increased rent

INVENTORY FEE FOR CHECK-OUT £TBA depending on size of flat/house and furnished status

- Agree with tenant check out date and time appointment
- Instruct inventory provider to attend
- Negotiate with landlord and tenant any disbursement of the security deposit
- Return deposit as agreed with landlord and tenant to relevant parties
- Remit any disputed amount to Scheme for final adjudication if needed
- Unprotect security deposit
- Instruct contractors; obtain quotes; organise repairs /replacement/cost of any broken or missing items

COURT ATTENDANCE: £90.00 (inc VAT) per hour

Representation of the landlord in court at arrears/possession proceedings
Client Money protection provided by: ARLA Propertymark

Independent Redress provided by: The Property Ombudsman

Permitted Charges under the Tenant Fee Act 2019 (for Assured Shorthold Tenancies)


Refundable Holding Deposit of 1 week's rent

Monthly/Quarterly etc rent in advance & utility bills

Tenancy Deposit of 5 or 6 weeks' rent depending on rental amount

Charge for lost key/security device-restricted to the reasonable cost of replacement.


Charge to vary a Tenancy Agreement £50 inclusive of VAT

Charges for Non-Housing Act tenancy (over £100,000 pa or Company/Diplomatic let)
Refundable Holding Deposit of 1 week's rent

Tenancy Deposit of 6 weeks' rent

Reference fee £42 inclusive of VAT

Tenancy Agreement & Administration fee £180 inclusive of VAT

Tenancy Renewal fee £90 inclusive of VAT

Change of Sharer or Addendum to the Agreement £120 inclusive of VAT

Inventory Check-Out fee-between £100 and £270 inclusive of VAT dependent on size of the property and furnishing

For all tenancies – a default interest charge of 3% above Bank of England Base Rate shall be applied when the rent is 14 days late or more