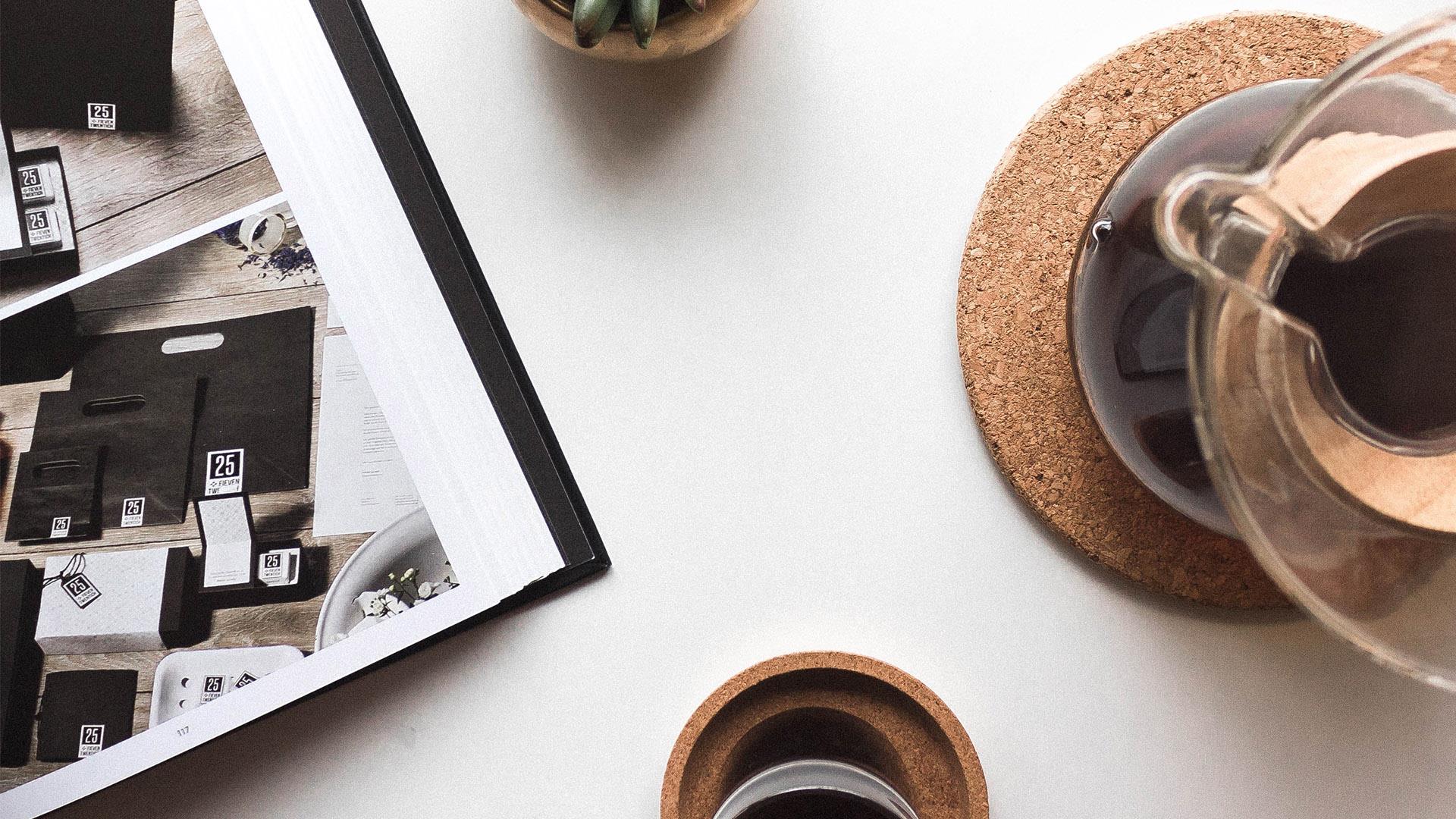 FREQUENTLY ASKED QUESTIONS
Who is Prime Portfolio Ltd?
Prime Portfolio is a prime London residential investment advisory and management service. Based in Westminster but covering the prime central London area, we invest on behalf of UK and international private clients acquiring both residential investments and private homes. We have been advising buyers on the prime London market since 1992 and are amongst the most experienced in our field.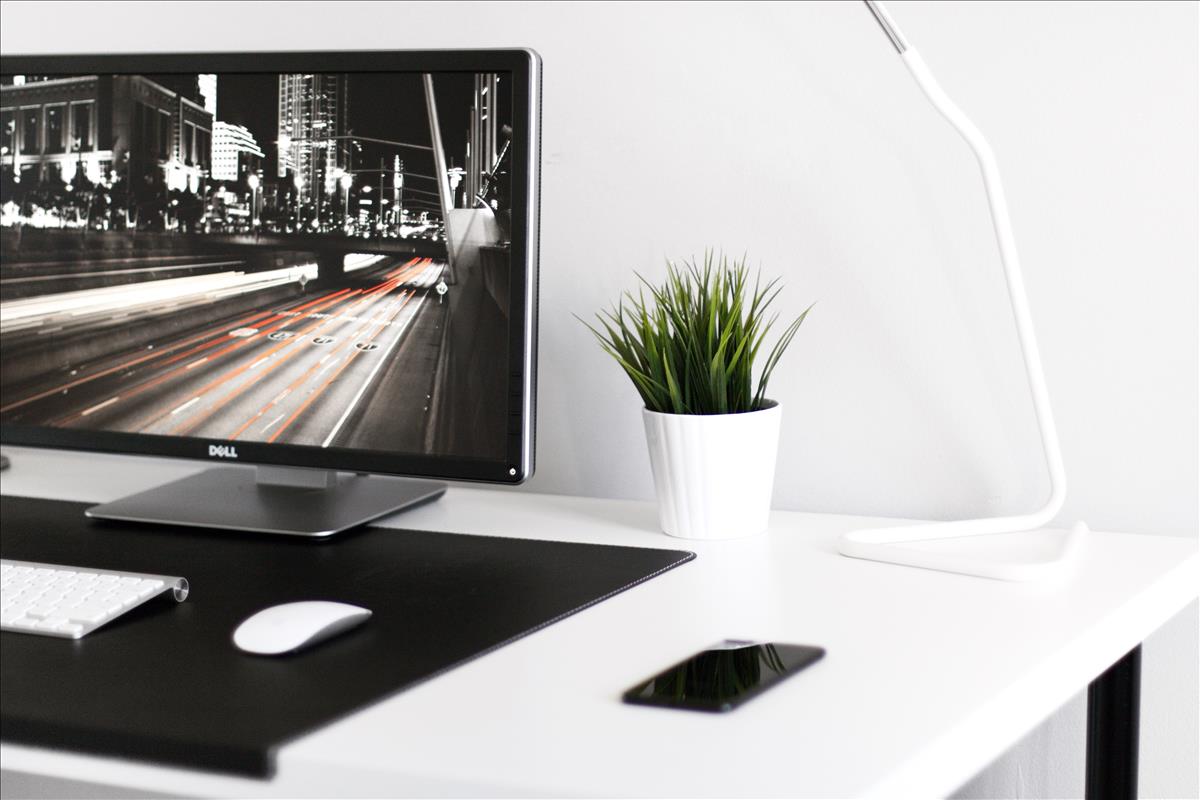 What services do you provide?



An integrated property investment service which includes investment advice and acquisition services, letting and management, including building construction and refurbishment and eventual disposal. We are one of the few property acquisition and management services to provide in-house accountancy services. Prime Portfolio have strong relationships with trusted legal, tax, finance, surveying and valuation professionals with whom we frequently work.
Where do you offer these services?
Prime Portfolio services are offered both in the UK and internationally. We have strong client bases in South East Asia and Europe.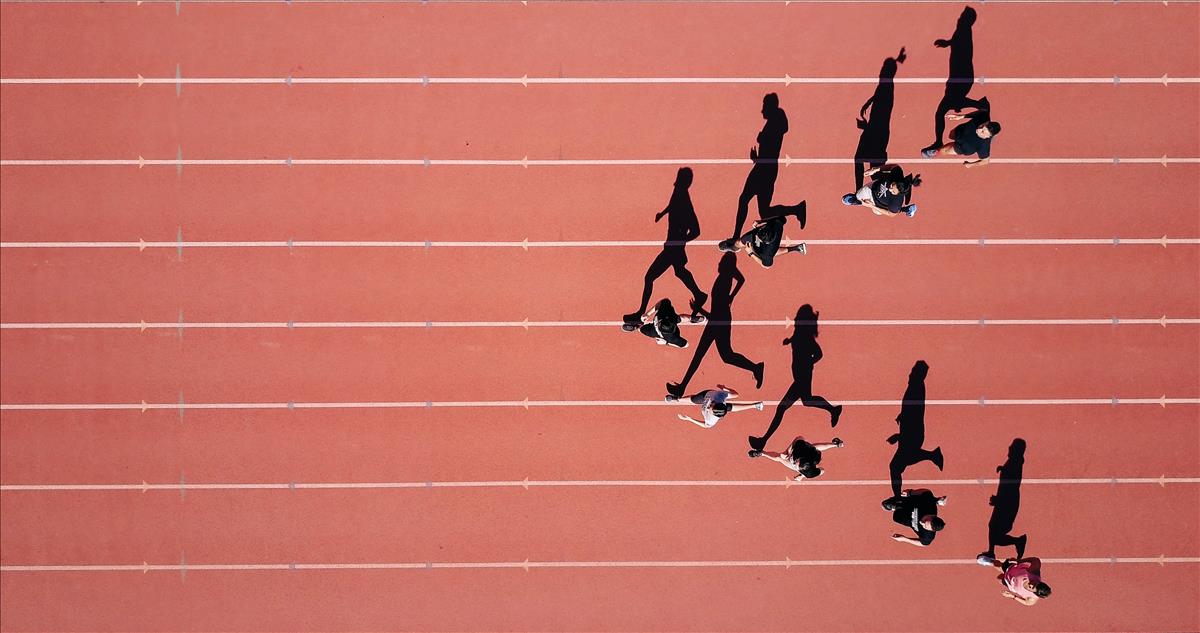 Who are your clients?
Private investors looking to live or invest in prime Central London. 90% of our clients are international investors. We are regularly introduced to new clients by private banks, law firms, accountancy firms and private trust companies.
How do you work with your clients?



We work personally with each client, providing a dedicated service tailored to their individual investment requirements. We make regular trips abroad to meet with both our existing and new clients to discuss the current market and their real estate investments / requirements. When our clients are in London we ensure that we are on hand to show them suitable opportunities. Our service is independent, impartial and highly confidential.


Why invest in the prime central London?



The prime Central London residential market is a micro market within the UK property sector that is driven not by the domestic economy but by macro global economic and political factors. It is fuelled by wealthy international investors. Historically it has outperformed more traditional long-term equity investments and it is not as easily affected by sudden market volatility as stock markets. London continues to be a global financial centre and an international destination for both tourism and business.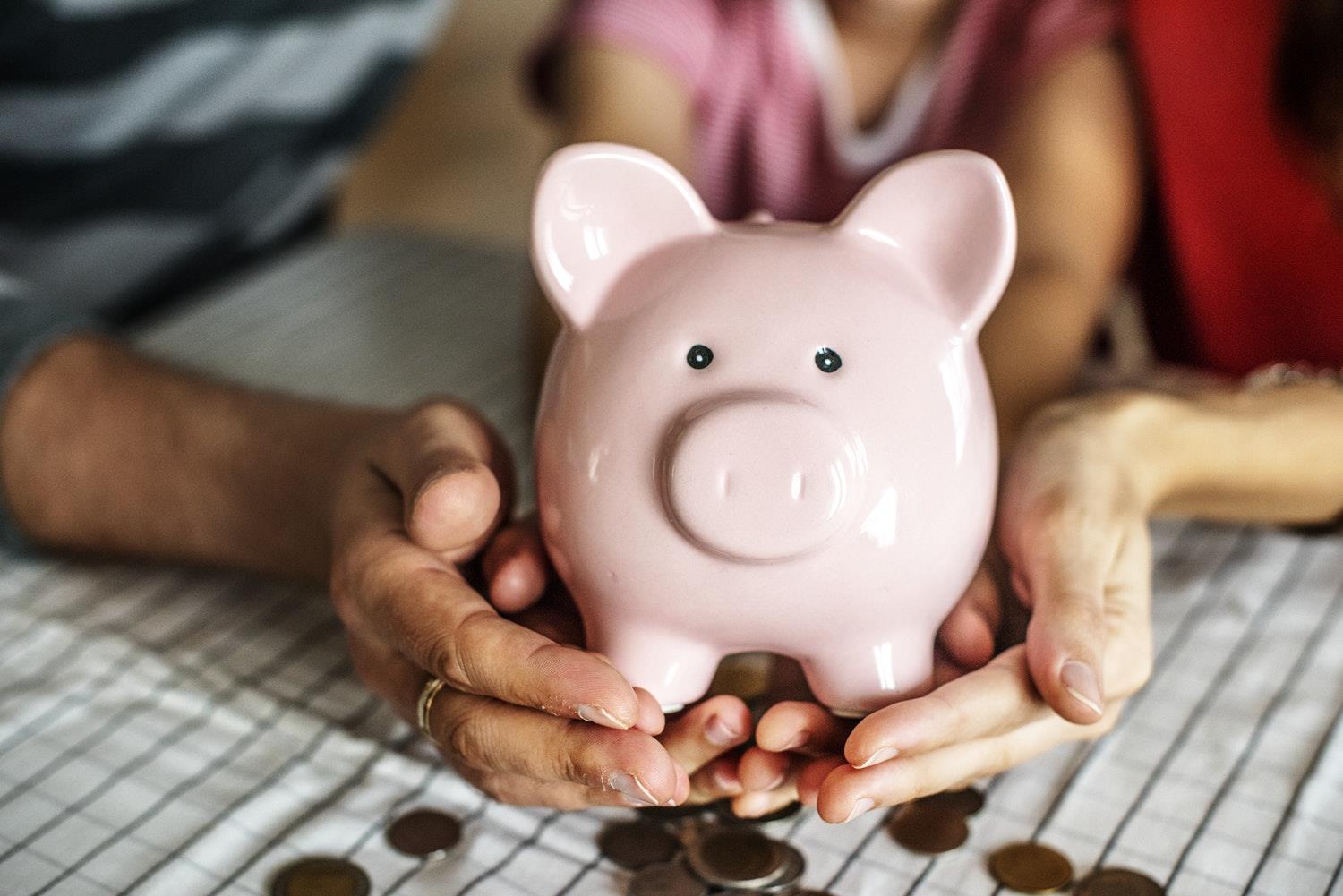 What is the minimum investment?



Prime Portfolio work with clients who have in excess of £500,000 to invest into the prime Central London market.


What is the maximum investment?
Prime Portfolio have acquired some of London's finest residential buildings on behalf of their clients and manage impressive portfolios with multiple units.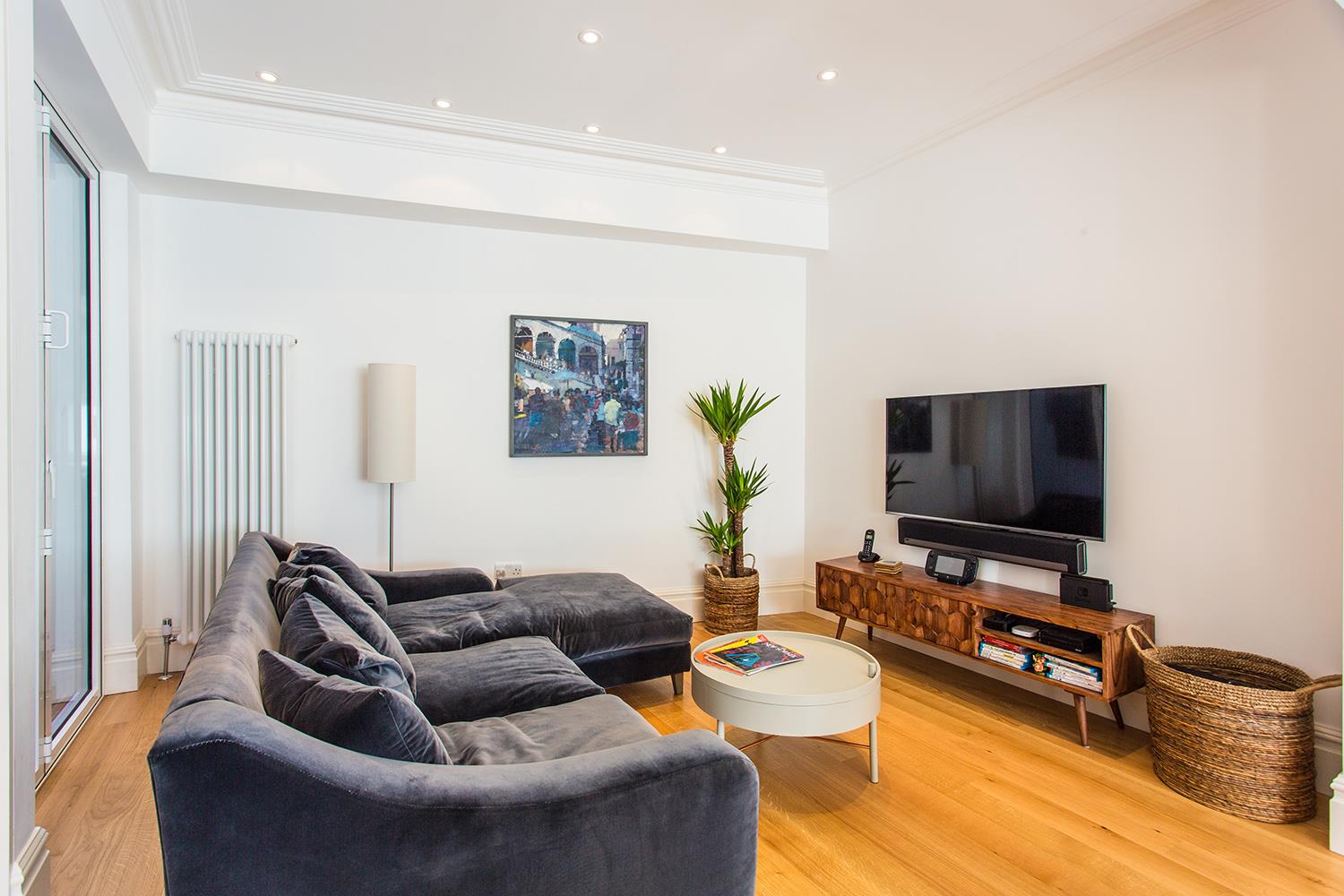 What makes you different from an Estate Agent?



Prime Portfolio act on behalf of and are retained to source investment opportunities for our clients (where possible off market) and remove the need for dealings with the multitude of estate agents working in the London market. By representing those clients we allow them to retain their privacy which is of particular interest to high profile investors.