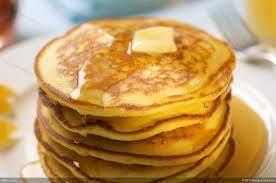 Going Like Hot Cakes!
For the last 6 months the prime Central London residential rental market has been experiencing unprecedented demand with the queue of prospective tenants far outstripping available properties. Indeed, Maggie, Head of Lettings at Prime Portfolio says that "1 and 2 bedroom flats are going like...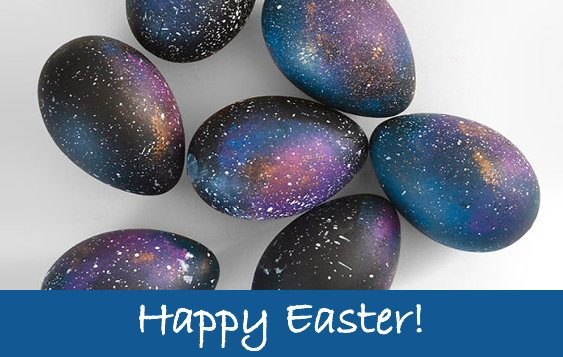 HAPPY EASTER!
We wish all our clients and contacts a very pleasant Easter weekend.
Easter is symbolic of new beginnings which feels appropriate after the last two years and with Spring in full bloom.
Enjoy the holiday break and we look forward to hearing from you if you would like to discuss your property requirements.
Very...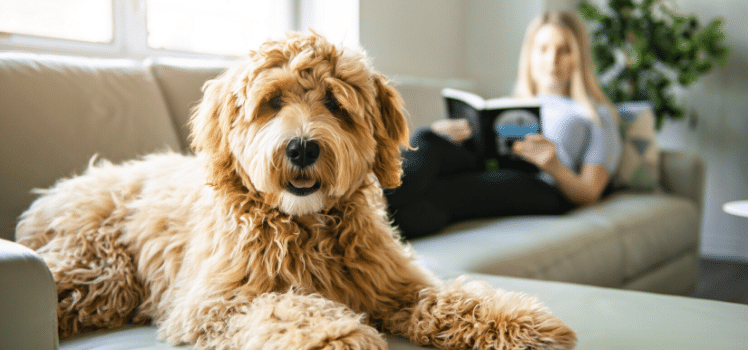 Pets in rental accommodation
The Dogs and Domestic Animals (Accommodation and Protection) Bill has made little progress since our last blog on this subject in February 2021.
The Bill is designed to help responsible pet owners find suitable rental properties. It will allow pets to be kept in rental accommodation although its primary...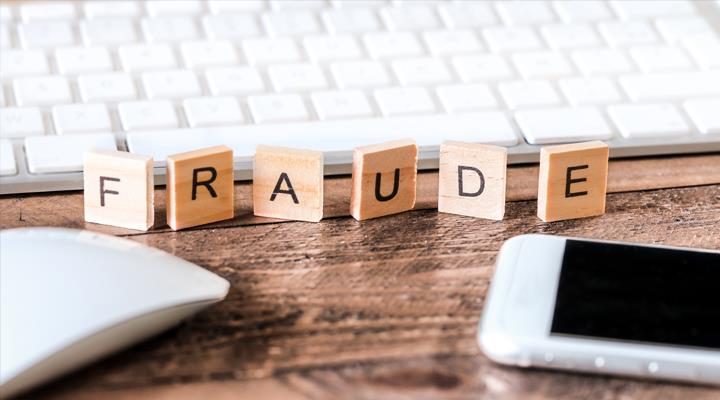 Tips on Avoiding Fraud When Making a Property Payment
Property transactions are often targeted by criminals with the aim of tricking you into transferring money to them instead of to your solicitor or agent. This is known as Payment Diversion Fraud (or Business Email Compromise) and affects businesses and customers where electronic financial transactions...
Read about our clients' experiences of working with us
"The Best Advice"




"The best advice available for Central London – highly selective, very critical and good at steering over-eager purchasers away from buying unwisely."
"Extremely Knowledgeable"




"Extremely knowledgeable about the top end of the London market – we have complete faith in their judgement of what to buy and what not to buy."
"Professional Service"




"As a client of 10 years, I have enjoyed the responsive and professional service coupled with sound ongoing advice and property management."